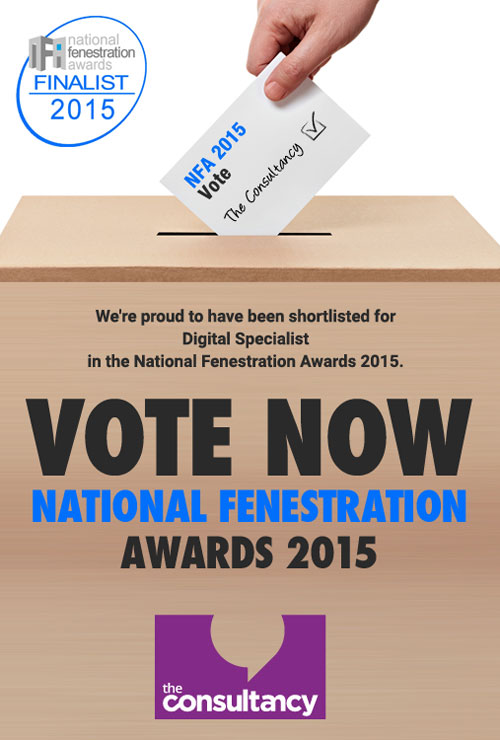 Digital specialist, The Consultancy, is looking for your support as the deadline for the industry's fastest-growing awards draws closer.
After taking the winning title last year, The Consultancy has once again been nominated for Digital Specialist of the year at the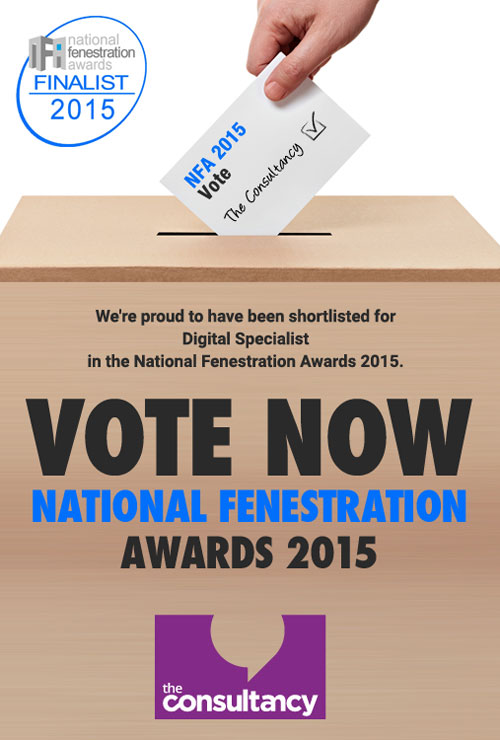 .
The independent awards rely on nominations, a stark contrast to the traditional judging panel, meaning the decision is made by the industry as a whole, rather than a selected panel of individuals.
Richie Thornton, director of The Consultancy, said: "We were overwhelmed after winning last year. This really is the industry's own awards ceremony, and to know that our customers and friends secured us that win is a great feeling.
"We never would have imagined that we would have a chance for two years in a row. But making it through to the voting stage, we're really looking forward to hearing the results."
Voting is simple and can be done by visiting http://bit.ly/TCVote2015. All that's required is to make an individual online account and place a vote. Voting closes on November 30 2015.
Richie continued: "To have the support of the industry again would be a great feeling.
"Throughout the past year we've worked tirelessly to continue bringing the industry into the digital age, tailoring online solutions for the homeowner, installer and manufacturer.
"As a company we have raised the profile of bespoke online ordering software and product configuration, and will continue to do so.
"In 2015 we launched two dedicated campaigns – Death of the Fax and #InvestOnline – to further raise awareness and advise on increasing lead generation and streamlining ordering systems through the use of online technology.
"We would like to thank all of our customers for their continued support and hope it will lead us to victory once again to become Digital Specialist 2015."
To place your vote for The Consultancy visit: http://bit.ly/TCVote2015