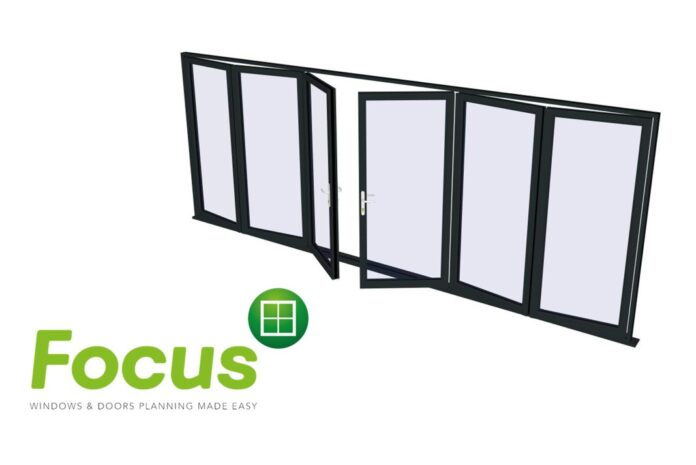 Software business Windowlink has enhanced its offerings with new animation functionality. Focus and Vector, the firm's long-established software packages for windows, doors and conservatories, now feature the option to animate a wide range of products. It is hoped that as a result, installers will be able to more clearly demonstrate to customers how their products work, and communicate the benefits.
"We'd been approached by different installers who explained that their homeowner clients often struggle to visualise how more complex products like bi-folds and sliding doors operate," said Mark Dudley, Windowlink's managing director. "The visualisation aspect of Focus and Vector has always been one of the most powerful tools the software has to offer, so we decided to enhance it with animations that show how a huge range of different products open and close.
"We're delighted with the positive feedback we've received so far, and hope it helps dozens more installers boost their conversions." Focus and Vector are designed to help installers make their pitches quicker, easier and more effective.
Aimed at helping companies manage the sales process from quote through to contract and delivery, the software packages allow homeowners to customise their ideal product, choosing from an array of different styles and configurations. This can then be translated into personalised quotes, contracts and reports – helping to build trust and to present installers as highly skilled and professional.
Vector offers the ability to significantly streamline the conservatory survey process, its creators claim. Quotations can be turned into a job file that's sent directly to a surveyor, who can then make any modifications and send an order to suppliers. For more information, visit .windowlink.com, email info@windowlink.com or call 01452 348 575.