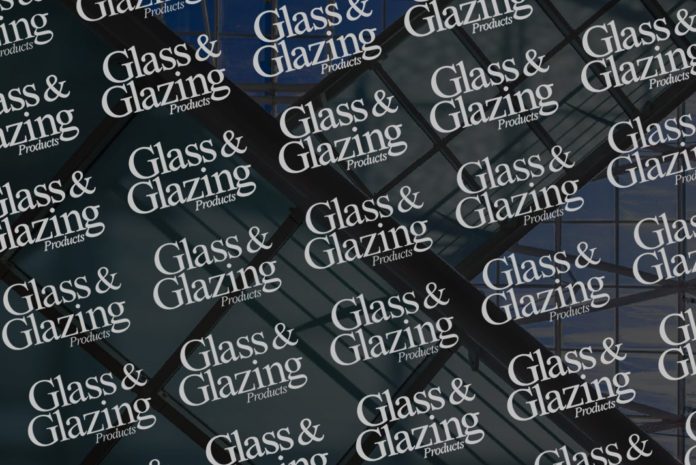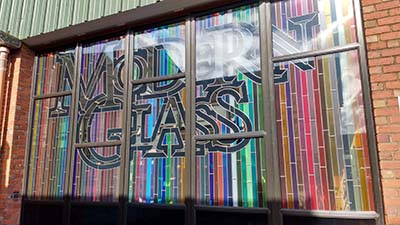 Ensuring your business complies with all of the necessary standards and latest legislation can prove quite a task, but not for Staffordshire based, Modern Glass.  In 2010 the company appointed CENSolutions, the supplier of quality certification in the window, door and glass industries and has since found that a proactive approach to certification makes the whole process a lot easier.
Jason Quinn, responsible for the quality checks for the accreditation at Modern Glass explained: "We partner with CENSolutions for BS EN 1279 accreditation on the manufacture of our sealed units. We get a much better service and better value for money from a team that are polite, knowledgeable and understanding of our needs. Above all else, the best thing is that they keep us informed of any forthcoming changes in legislation that could possibly affect what we produce and how we produce it. This really gives us an advantage, as we can be proactive and implement any changes at our own convenience, ensuring our customers aren't adversely effected in any way."
Modern Glass is a family run business, established in 1947. From its purpose built workshops in Staffordshire it provides single glass cut to size, double glazed units, mirrors and toughened glass. The company also specialises in bespoke decorative designs and lead light making, repair and restoration (including painting). Modern Glass is also able to provide a measuring and fitting service for PVC-U doors, frames and replacement double glazed units.
Wayne Rogerson, joint managing director of CENSolutions added: "Modern Glass is a fantastic company to work with – it's no surprise they have been in business for almost 70 years!  They work hard to ensure they produce quality products that meet the current legislative requirements and appreciate the importance of compliance. They work closely with us to ensure the entire audit process is as quick and pain free as possible.  The industry would be a better place with more proactive and committed companies like Modern Glass and CENSolutions is proud to support them with complete compliance."
Jason concluded: "With so much going on at the customer facing end of the business, it's important for us to have suppliers we can rely on and trust.  We have recently installed a new glass cutting table and glass washer with press, all whilst continuing to produce, on average, 200-300 sealed units every day.  That's why partnering with CENSolutions makes perfect sense for us.  We know we can leave them to do their day job, which leaves us to be able to get on with ours."