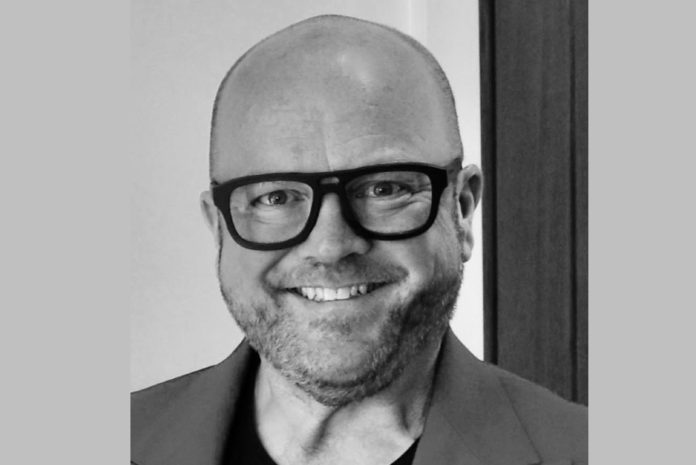 I'm writing to congratulate Giovanni Laporta for Smart Ready's milestone win in its trademark dispute. Brisant has seen many of our initiatives blatantly copied. While we normally just poke fun at it on social media, it was great to see the success of this legal battle.
It would be easy to think that our followers (a diplomatic description) copy what we do because they lack imagination, but we've come to a different conclusion. Invariably, followers are quite happy to not give their customers more. The problem they have is that businesses like Smart Ready and Brisant Secure are always looking to find new ways to excite customers. This then forces them to follow (essentially copy). It's the difference between doing as little as you can get away with or doing as much as you can to give customers what they want.
We're surprised that after two years, no one has yet 'followed' our Sweet Rose Gold furniture. However, I'm sure they will soon, now they see we have proved there is a demand! But thankfully, agility is another trait followers lack.
Nick Dutton
CEO of Brisant Secure