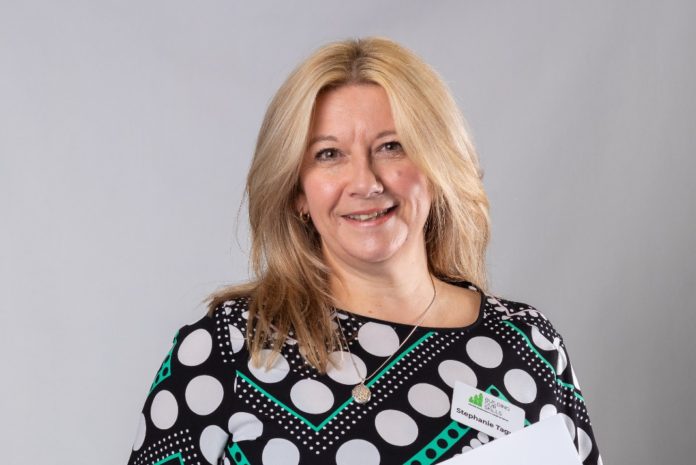 Building Our Skills – Making Fenestration a Career of Choice has been making great strides in recent months, creating and implementing initiatives designed to help attract much needed new talent to our industry. Buoyed by the support of over 60 industry employers who are already giving their backing to our campaigns, and, with more employers pledging their commitment on a weekly basis, it is time to celebrate what we have achieved so far.
We recently launched a partnership with a military transition agency, which, at a stroke, could help to eat into the industry skills gap. We have also just formed a partnership with one of the largest city councils in the UK, which, to our delight, has adopted the word 'fenestration' as its word of the month, and has given us access to all of its careers advisors, schools and outreach teams, enabling us to inform them about the phenomenal opportunities that exist within our industry.
We have completed the first phase of the #LoveFenestration campaign and are working hard on the new 'I Commit' campaign. There is more – much more – that we are doing in addition to these initiatives, all with the fabulous support of our industry.
So, it was disappointing to see the letter written recently by David Thornton, in which he associated our work – wholly inappropriately, with agendas and initiatives about which we have little knowledge and even less involvement. In doing so, he brushed aside our efforts as a starting point for promoting his own preferred agenda of apprenticeships, seemingly as the only solution to attract the new talent that we all recognise is needed into the industry.
In his letter, David wrote: "We urgently need to attract new talent into the industry and, while the Building Our Skills campaign is a good starting point in terms of raising our profile, such campaigns don't address what, for me, is the fundamental weakness of the current approach to apprenticeships in this industry. Putting a school leaver through a six-month NVQ course and then calling them a window fitter is just not going to deliver what we need".
Let's be clear: Building Our Skills' primary focus is, and will always be, raising awareness of our industry in the potential labour pool – wherever that might be. We also focus on creating attraction strategies, along with our supporters, to try to convince those at the outset of their careers, and those looking for a change of direction, to consider our industry as a home for their skills.
We have over 80 job roles available to those who want to join us, all with career progression pathways and all providing the opportunity to make a good living. We have a great industry to promote. For those who want to progress their careers, there are opportunities to hone skills in order to meet what the industry expects in terms of standards.
Building Our Skills was set up for the whole industry, for everybody. There are no agendas. Everybody can get involved; we want everybody to get involved.
What we don't want is people making ill-informed comments that suggest we are promoting or supporting poor options on behalf of the industry. Nothing could be further from the truth. These types of comments can have a damaging impact on the work that we, and those supporting us, are trying to do, for the good of us all.
Stephanie Tague
Head of Building Our Skills