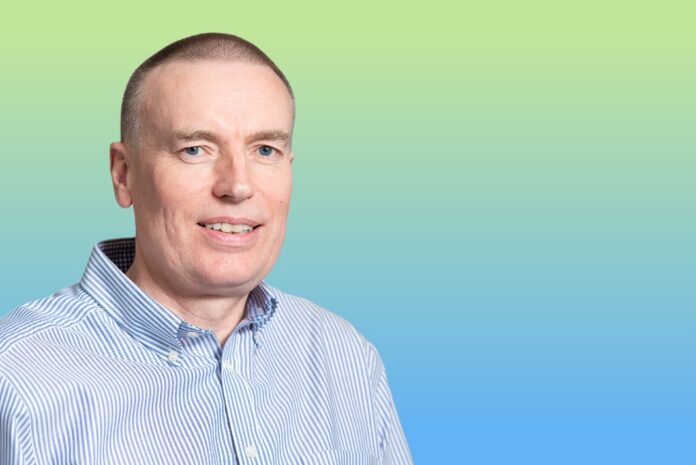 The popularity of bi-fold doors has increased over the many years of their existence. Now, with the rise of aluminium as a strong and stylish alternative to PVC-U, they are even more in the spotlight.
There is another reason for an increased uptake in bi-fold interest though – thermal efficiency. Once upon a time, such doors were notorious for leaking heat from underperforming double glazing and the various joints used in their construction. Not now. Today's bi-folds have very low U-values, offering superlative heat retention while keeping out draughts.
There's no doubt that the market is very much leaning towards ever-increasing ways of saving energy. In part, this is driven by the government's commitments to cutting fuel inefficiency by 2025, but it's also being driven because of increasing inflation and the costs of heating the average home.
All of us in the sector are having to think much smarter, and more quickly too, which is a good thing because it drives innovation. At CDW Systems we have introduced a new bi-fold door, the AluK Luminia F82, to our range due to increasing consumer and trade demand for a high-end product with excellent thermal efficiency.
Over the years we've had enormous success with the versatile BSF70 bi-fold from AluK but we want to make sure we can offer customers an upgrade if they want a more high-end aluminium bi-fold door. It won't take over from the BSF70HI but there will certainly be a demand for it due to its better sightlines and its thermal properties, which is its biggest USP.
As fabricators, it's also never been a more important time for all of us to listen to our customers, especially when they need guidance on areas such as thermal efficiency. They need to know about compliance. Thanks to our industry experience and knowledge we understand the high standards set by industry in terms of product, specification and compliance.
Jeremy Phillips
Group chair of CDW Systems