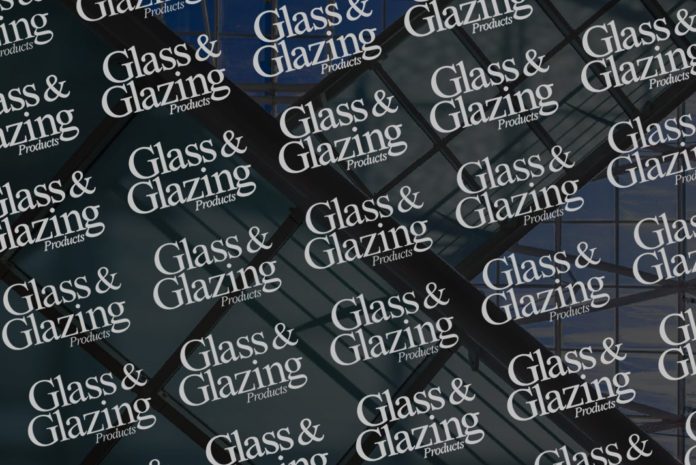 Dear Sophie,
Since President Trump started labelling people, news organisations and news he didn't like as 'fake news' the phrase has been in the media. It's one of the internet's favourite memes.
But made-up news, distortions and lies used to deceive, dissemble and confuse are common, and as old as the hills. It's also more common than we'd like in our own industry.
In composite doors, some brands claim to have Secured by Design when the slabs they use don't pass the PAS24:2016 cut test, or meet the current Document Q. Some claim to injection-mould their cassettes when they don't, and haven't done for over a year; or claim to extrude their profiles when they contract out. Or their door slabs don't achieve the 1.8 'U' value they must have to achieve the CE mark and sell them legally.
What do we think about that? Does it matter? Who cares? Turn a blind eye?
You could argue that 'overclaiming' is morally questionable, and isn't a problem until someone gets caught. But it's usually the innocent who carry the can.
When a burglar breaks in – quickly, easily and near silently – and gets away with your customers' valuables, who's to blame? Not the homeowner who bought a composite door the installer recommended as 'very secure'. Not the installer or fabricator who believed it was very secure, because that's what the manufacturer claimed. But whoever's to blame, installers and fabricators stand to lose their reputation. The manufacturer who fudged or faked it, or failed to say the door's security was good for 30 seconds protection at best, tends to hide behind the small print in their terms and conditions and escape the flak.
I believe installers and fabricators want manufacturers to be straight with them, so the products they buy match the specifications they're sold, and perform exactly as promised.
It's what homeowners and installers want. Is it too much to ask?
Sincerely,
Gareth Mobley
CEO, Solidor & Residor