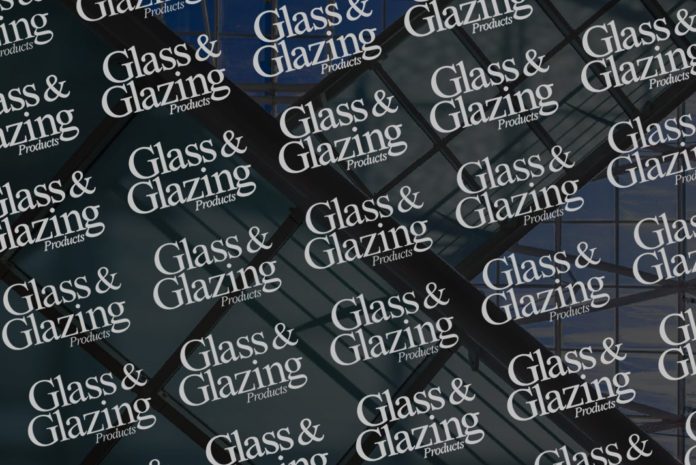 Dear Sophie,
This year, Residence Collection's growth has been explosive. We hit the industry's sweet spot when we added new window and door systems at the FIT Show to the already fast growing R9 system. Sales grew far faster than we forecasted. Installers certainly get it!
Our investment in new warehouse and factory space, people and production capacity at Residence Collection was timely, but we underestimated the suddenness and scale of the demand for our products.
Solidor went through similar growing pains 18 months ago, but the world-class DW3 team has transformed capacity, operations, and service to the point that Solidor is consistently achieving 99% and above of orders delivered on spec, on time and in full. And that's with 35% annual growth and repeated record-breaking sales this year.
With Solidor growing and performing well, the world-class DW3 team is now working at Residence Collection, doing what it did for Solidor. We're not there yet, but Residence customers will get consistently improving service with a world-class product range in 2017 no matter how fast customers want to grow.
To implement this, from January I'm now heading the team as Residence Collection CEO, managing growth, overall strategy and sales, while looking to further supplement the team in Gloucester.
Mike Price, DW3 Group operations director, and Chris Chapman, DW3 group commercial director, who have been instrumental in Solidor's exceptional results are already working on transforming systems, stock management, operations and logistics at Residence HQ in Gloucester.
Sarah Hitchings has been promoted to general manager of Residence Collection and Window Widgets, and will continue to work with the team to run the business day to day.
Dan Gill, the innovative creator of Residence Collection is expanding his remit to become DW3 Group Product Development & Innovations Director, dedicating his creativity and deep technical knowledge to develop and innovate across all companies in DW3 Products Group.
With this team and our exceptional products, 2017 is set to be an even bigger year for Residence Collection and its customers.
Sincerely
Gareth Mobley
CEO, Residence Collection