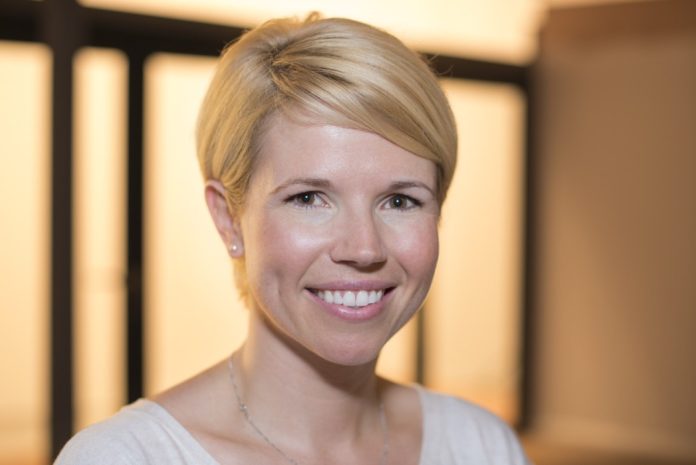 The UK must reduce its carbon footprint for the government to meet its net zero emissions target by 2050. Reducing household emissions has been identified as a vital way to achieve this. With this in mind, the government introduced the Green Homes grant scheme last September, to encourage landlords and homeowners to upgrade their properties with energy-saving features. However, it didn't go to plan and has been scrapped a year ahead of schedule.
Whilst the concept was strong, the execution was lacking. The scheme itself was overly convoluted and there was a lack of information available to explain how the scheme would work, both for homeowners and those who work within the industry. For example, there were two distinct categories, primary and secondary. Only secondary measures applied to us in the fenestration industry, however, homeowners could not qualify for a secondary measure without first applying for a primary measure, such as installing a biomass boiler.
Installation was another issue. Only tradespeople registered with TrustMark or Microgeneration Certification Scheme accreditations could carry out work under the initiative. It is a time-consuming process to achieve these certifications, and, with demand, especially for secondary measure work, being limited, many installers didn't bother registering. So, even if a homeowner wanted to carry out work under the scheme, the pool of tradespeople available to take on the project was severely limited.
We saw proof of this at Origin, witnessing an initial spike in web traffic with people searching to improve their homes. But once more information on the scheme was available, and it was clear it would be difficult for homeowners to upgrade their doors and windows, this dropped off quickly and minimal enquiries were made connected to the scheme.
If the initiative had been simple to understand and execute, then it could have seen some success. But the numerous caveats meant the effort to execute the work, for both homeowners and tradespeople, outweighed the benefits, and it is unsurprising that the scheme has ended up being cut short.
Victoria Brocklesby
COO for Origin