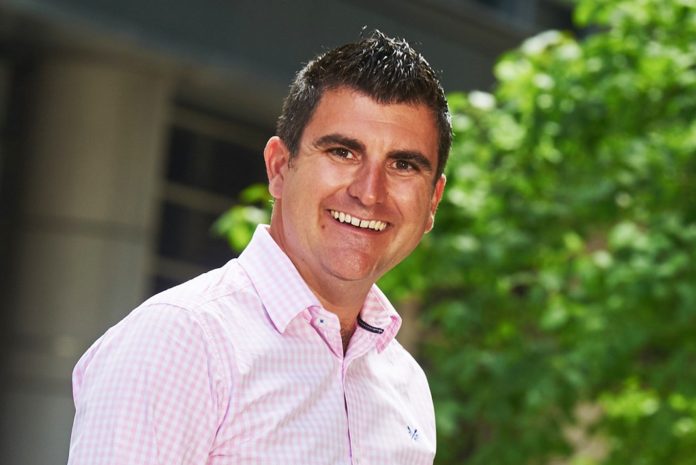 During the green homes grant scheme, we were regularly hearing from our clients a tale of two stories; they were either inundated with jobs, or had zero pick up. Customers of the scheme have echoed these sentiments, and have also stated that there were installers in the market who weren't playing by the rules.
By outsourcing the logistics of the scheme to American-based businesses, the UK government was neglecting the resources that we have on our front doorstep. The government should have worked with commercial schemes to determine who the trusted suppliers in the UK were. In this country, we have a wealth of trusted comparison sites for tradespeople. Getting any of them on board to help with the administration would have led to everyone being a winner.
The other issue was that the government did not approach this with the simplicity they did for schemes, such as furlough. Simplicity, frankly, should have been the watchword for the entire scheme. But, with varying definitions of what people could apply for, and ambiguities of what bad players in the market were charging customers, this was often lost in translation. If schemes are not straightforward, people wont use it.
The scheme also suffered from a case of being far too short-term in its outlook. While the grant was further extended so that it would expire by March 2022, in reality, if green homes are top of the agenda for battling climate change and reaching net zero carbon emissions by 2050, what hope have we if the scheme ends 28 years before that date?
Ben Dyer
CEO of Powered Now