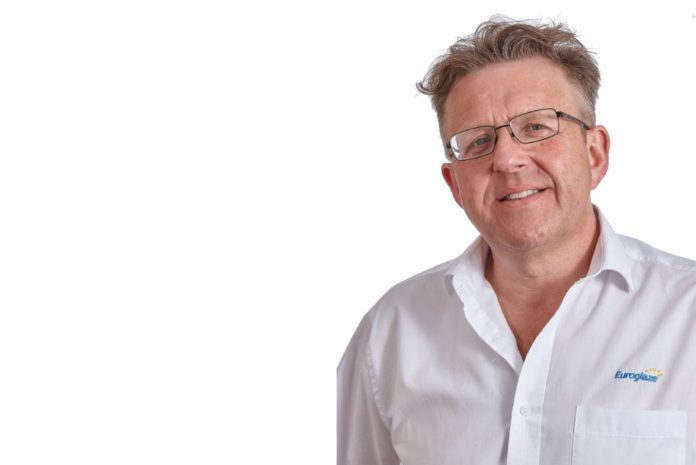 There was a risk that the housing market might dip if the stamp duty holiday was abruptly withdrawn – and we now have certainty that won't happen. The chancellor was obviously keen to maintain buyer confidence, at least until we get to the end of the current restrictions, and I think he has largely achieved that. Given the fact that UK households are estimated to have accumulated around £100bn in excess savings during the pandemic – a significant proportion of which we can hope will be spent on home improvements, that's really positive news for our sector.
We also of course had some reassurance in the budget that the much-trailed hikes to corporation tax won't kick in until April 2023 and even then, there will be tapered increases for businesses with smaller profits, which will help many of the retail installers operating at the sharp end of our industry. And, for fabrication businesses like ours, which are always looking to invest, we were delighted to see the improved tax breaks available for plant and machinery.
Growth this year is predicted at 4% and next year at 7%, which would see the economy return to pre-pandemic levels. There's obviously a huge amount of public debt to be cleared, but with Rishi signalling that he intends to continue investing for growth rather than taxing hard and fast to balance the books at this stage, I think we should all be feeling pretty positive about the outlook for our market in 2021.
Martin Nettleton
Managing Director, Euroglaze