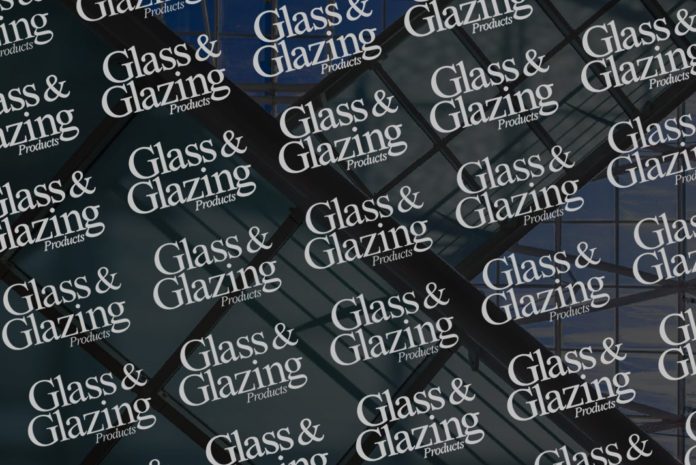 Dear Editor,
Back in July, I wrote to you to set out DoorCo's pricing strategy post-Brexit. While others took immediate action to hike prices, we pledged to keep an eye on the currency markets to see how things played out. This is exactly what we have done and to date no DoorCo customer has had to absorb a price increase. We are committed to this position but unfortunately, due to no immediate signs of recovery in GBP sterling against most other currencies, we have no option but to implement a price surcharge.
We realise the affect a surcharge will have on all businesses and we've taken time to construct and negotiate with suppliers a fair agreement that means we can minimise the % increase to be passed on to our customers.
In contrast with other surcharges, one of which stood at 20% this week, DoorCo's surcharge will:
Apply to door blanks only
See customers having to absorb just 50% of the currency difference: as an example, at the time of writing, the currency difference between the pound and the Korean won is 17%. DoorCo will only apply 8.5% to customers.
Be reviewed quarterly
We hope this demonstrates DoorCo's ongoing commitment to supplying customers a solution that works best for everyone, and is a stance that illustrates we are doing the best we can in what is a difficult situation.
Dan Sullivan,
Managing Director,
DoorCo