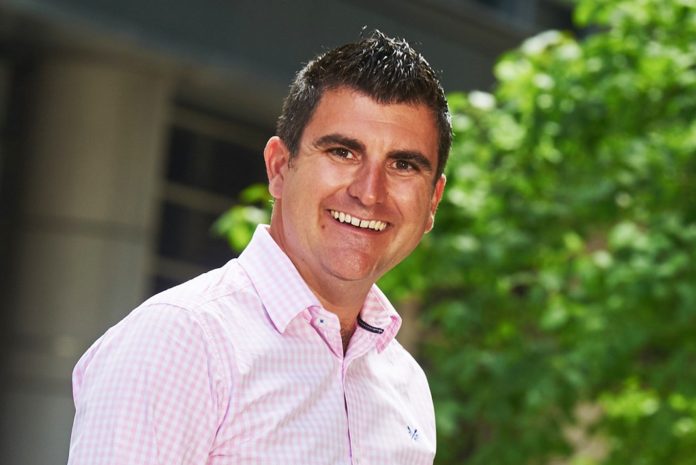 It is promising to see the government seek to radically simplify the planning process. At the moment it takes far too long for planning to get through the system. It broadly works the same way for small developments as larger projects, which is hugely disproportionate.
We would hope to see the introduction of a simple, rules-based approach, rather than the decision of a committee, therefore resulting in a faster decision and appeal process. Currently, around a third of planning cases that go to appeal are overturned, making this a ridiculous process that is both often hugely expensive and time consuming.
This would also require a clear local policy. We believe it should be a requirement that all county councils should have a clear housing and development policy. This will increase the transparency on what can, and can't be built, and will save a lot of time, effort and money. This policy should focus on protecting green spaces by relaxing planning rules on brownfield land.
Further to this, the plans should include simpler planning for the renovation of existing buildings, and relax the rules for homeowners who want to improve their houses. Within this, there is an opportunity for the government to make a concerted effort on the aesthetic of homebuilding, that has been sorely ignored on a national level for so long. A carrot and stick approach that rewards developers for building outstanding and unique buildings, while penalising generic, out-of-character developments would be hugely welcome.
Following the collapse of the green grants scheme, this plan should also include new buildings to be developed with energy production and efficiency at the heart of the design process. This is absolutely essential if the UK is to hit net zero carbon emissions by 2050.
Ben Dyer
CEO of Powered Now