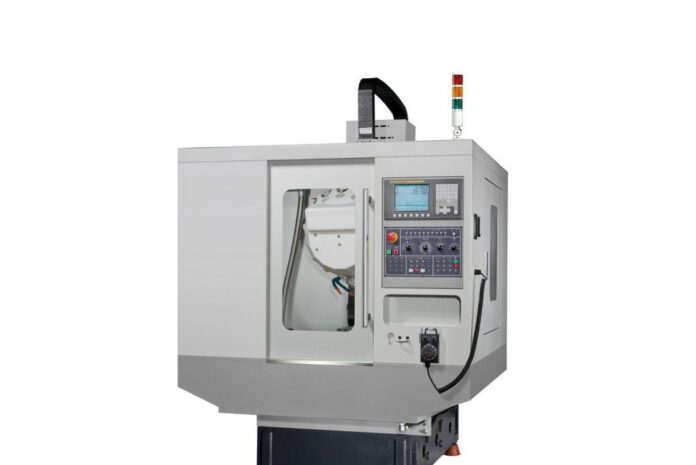 AT Precision has invested £110,000 in new machinery, in a bid to ramp up production and keep up with growing demand. The Durham-based aluminium bi-fold hardware supplier has bought a CNC vertical machining centre, an eight-head tapping machine and three new saws.
Michael Hewitt, sales director, said: "We've seen an increased demand for aluminium products across the board, especially for bi-folds and patio doors, meaning demand for our products has also soared. Futureproofing the business by investing in new machinery is a vital step in meeting this demand and continuing to deliver the best quality products our customers are used to, matched with excellent service and competitive lead times."
Serving to over 100 fabricators across the country, AT Precision manufactures the Everglide range of bi-fold hardware, which includes rollers, top guides, pull handles, hinges, cleats and shootbolt handles. The business also makes the Everseal range of wedge, captive, flipper and bubble gaskets. Both ranges are compatible with all major systems. Because they're manufactured in-house, Everglide and Everseal products come at a very affordable rate, according to AT Precision's representatives.
The new suite of machinery is the latest in a series of investments at AT Precision, following the addition of plastic ancillaries, espagnolette window handles, security hardware as well as aluminium profile to its wide range. Michael concluded: "As a leading aluminium bi-fold hardware manufacturer, we pride ourselves on being a reliable supplier that fabricators can trust, so it's vital that we're able to keep up with customer demand.
"Buying in a host of new machinery will significantly boost our production speed and capacity to allow us to do just that. It has been an extremely worthwhile investment."