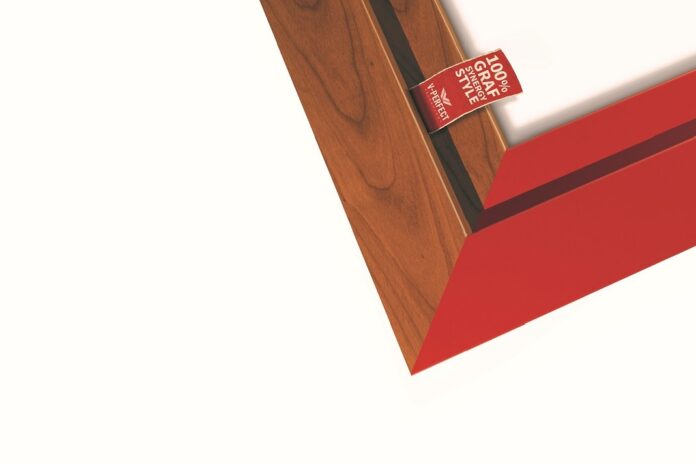 Representatives of Haffner have announced that sales of Graf Synergy machines have contributed to a strong start to the year. The company's leaders expect the business to grow in 2023.
Matt Thomas, managing director of Haffner, said: "As the sole UK agent for Graf Synergy machines, we have seen a sharp increase in demand for their cutting-edge machine technology. The high-end aesthetics of seamless welding is helping our customers to meet the demands of a changing market with several largescale orders already confirmed for 2023.
"Demand for high-end, feature-rich products was increasing in 2022 and looks set to continue throughout 2023. Graf Synergy machines help fabricators deliver the outstanding quality these products need every time, eliminating costly remakes and helping secure premium prices with more affluent consumers.
"The worker shortage is already having an impact for many fabricators. Unfortunately, it's a situation that's likely to get worse before it gets better, especially as production volumes increase. Automation via machine technology helps fabricators manage worker shortage and fluctuating volumes, all without compromising quality or lead times."
Last year, Roseview Windows took delivery of a second SBA-4 VS PVC-U profile machining centre from the machinery specialists at Haffner. Read more about this here.