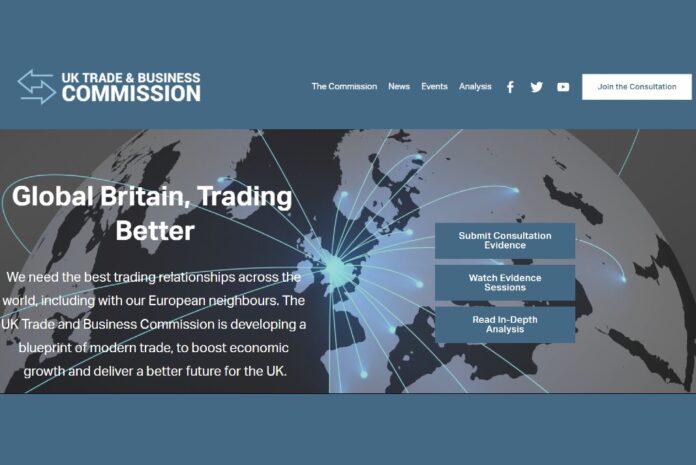 A cross-party commission of the UK government is calling on leaders within the manufacturing sector to share their views on how Brexit and new trade deals are impacting UK businesses. Leaders from the glazing industry can participate in the consultation by sharing views and submitting evidence online, using this website link.
The consultation has been launched by the UK Trade and Business Commission, which seeks to engage with the entirety of the UK economy in order to address issues and put the challenges facing the manufacturing sector at the heart of a new trading framework for the decade ahead. The commission team plans for the framework, which is set to include short- and long-term recommendations, to be submitted to government ministers as part of a campaign to pressure the government into adopting its proposals and committing to actions that help the manufacturing sector.
Peter Norris, co-convener of the UK Trade and Business Commission, said: "The Commission has a track record of taking evidence on the acute challenges facing businesses, proposing workable solutions and pressing those in power to take action. This landmark, economy-wide consultation offers businesses and industries a valuable opportunity to make themselves heard and reshape the UK's trading framework for the decade ahead."
Hilary Benn MP, co-convener of the UK Trade and Business Commission, added: "This consultation will enable the day-to-day experience of British firms to influence proposals for a new trading relationship. We are looking not only for answers to immediate problems but also ideas for future trade agreements which can create opportunities for both established and new British export businesses."
Last month, the Independent reported estimates that suggest UK GDP is 5.5% smaller today than if Brexit had not happened. More recently, the FT reported that the UK's departure from the EU is directly responsible for a shortfall of 330,000 EU workers, with the figure as high as 8% in some industries.