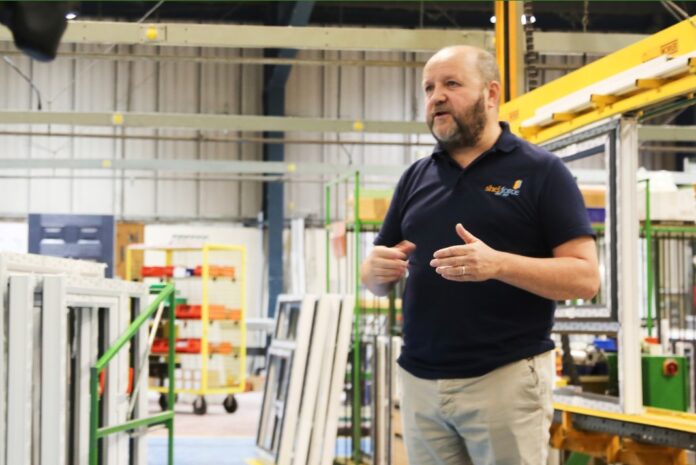 Birmingham-based window and door manufacturer, Shelforce, has been nominated to win the MJ Achievement Awards 'Innovation in Building Diversity and Inclusion' award. The nomination is shared with Birmingham City Council.
Shelforce, a business unit within Birmingham Council's City Housing, specialises in providing PVC-U windows and doors to local authority building projects. As a disabled workforce hub at Birmingham City Council, the value Shelforce delivers goes beyond a financial return. 75% of its workforce is disabled, leading the way in inclusivity within the glazing industry.
The MJ Achievement Awards recognise the best local government services and personnel. Shelforce has been shortlisted as one of five finalists, and now faces the second stage of the judging process: the opportunity to present to the judging panel. The winner will be announced at a gala ceremony on Friday 24 June, at London's Park Plaza, Westminster.
Howard Trotter, Shelforce's business manager said: "We are absolutely delighted to be finalists at this year's MJ Awards, one of the major events within the public sector calendar. It was brilliant to get through phase one to make the final shortlist, and we are looking forward to illustrating our ability, ingenuity and performance to the judges."
Last year saw Shelforce win Chamber of Commerce awards in "Excellence in people development", "Outstanding contribution to diversity and Inclusion," "British regional Chamber of commerce Equality Trailblazer" and "Business of the year" in Greater Birmingham. For more information about Shelforce, call 0121 603 5262 or visit shelforce.com.