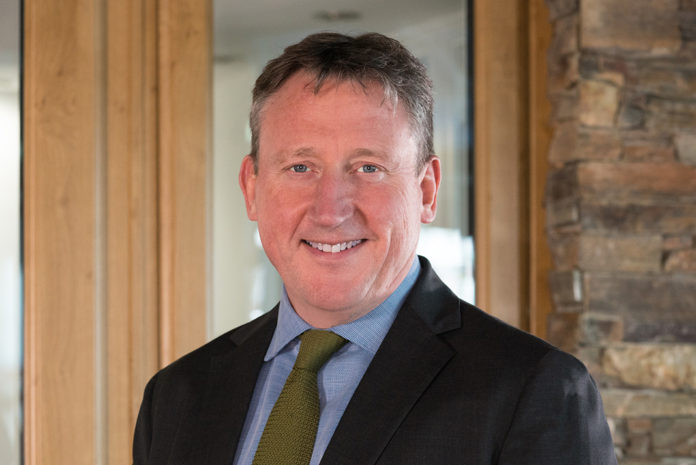 Aperture Trading has announced that it has appointed administrators. The news comes roughly 12 months after the company was established by Synseal's former majority shareholder and chairman, Adrian Fawcett, supported by a senior management team – a move that, at the time, safeguarded 1,000 jobs and secured supply lines to a considerable customer base.
Over the course of 2019, and into early 2020, Aperture has rolled out several product launches, including a new Stratus lantern, Warden fire door, Portium timber door and has also continued to invest in its WarmCore offering.
At the start of 2020, Aperture acknowledged 'a challenging year' but despite 'conjecture and rumour', the company 'was on the right track and making good progress'.
In a New Year Message published in the January issue of GGP, Matthew Mycock, CEO of Aperture Group said: "We understand that people will continue to show an interest in Aperture, but we are determined to keep our focus on shaping the company to play to its strengths and ensure we have a business that is robust, lean and forward-looking. We had a vision for the company when it was established and we are committed to working hard to bring that vision to fruition."
Aperture was unavailable for comment at the time of going to press.