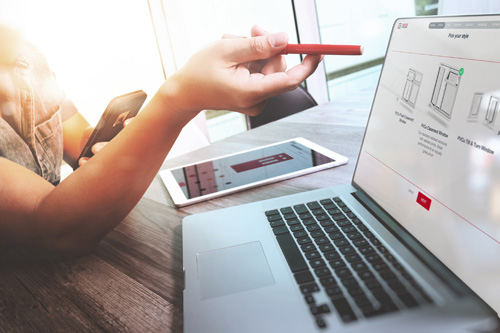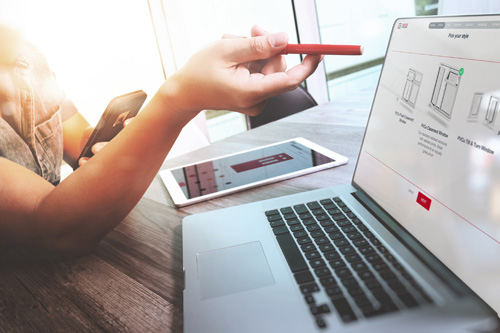 TruFrame has announced the launch of a lead generation tool for its customers – QuoteBuilder.
The purpose of this free tool is to create new sales opportunities for TruFrame customers by providing homeowners with a quick, enjoyable way to obtain accurate prices and realistic visual representations, in a way that conforms to expectations set by the automotive and furniture industries.
Customers can use QuoteBuilder to design their perfect windows or doors via mobile, tablet, PC or Mac and receive an instant quotation.
QuoteBuilder uses a detailed 3D modelling to produce Computer Generated Imagery that accurately represents every type of product TruFrame manufacture.
Patrick Firmager, projects director of TruFrame commented: "QuoteBuilder is a genuine game-changer that marks a new direction for TruFrame. We believe that QuoteBuilder has the ability to fundamentally change the general perception of double-glazing by providing complete transparency when it comes to pricing. This is just the beginning; we have many more developments to come in the near future."