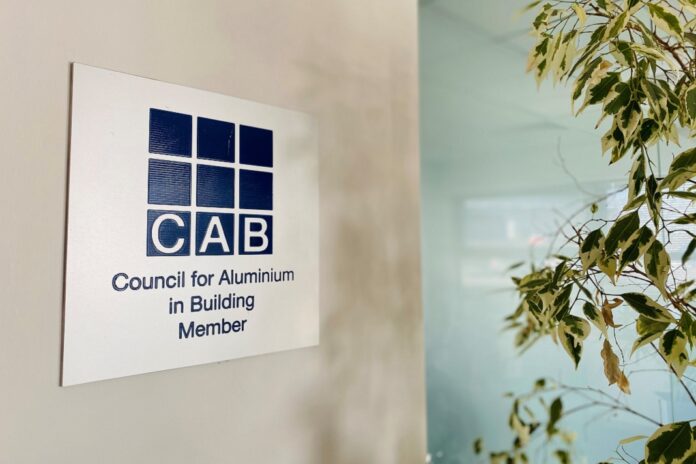 Carl F Groupco has renewed its membership of the Council for Aluminium in Building (CAB). The hardware business has been a member of CAB since 2006.
"We are delighted that Carl F Groupco has renewed its CAB membership," said Phil Slinger, CAB's chief executive. "The company has been one of our longest serving members. We look forward to continuing to work together to maintain high standards and promote quality within the growing aluminium market."
Leaders of CAB set out to promote and protect the use of aluminium in the UK's commercial and domestic architectural sectors. The council has more than 140 member businesses across the supply chain. Members of the council also participate in international aluminium and sustainability initiatives, and are involved in delivering key training initiatives, a CAB representative explained.
Carl F Groupco supplies a wide range of window and door hardware. Its warehouse holds £5m-worth of stock at any one time, according to the firm's representative.
As well as being a CAB member, Carl F Groupco is ISO 9001 accredited and is a member of Secured by Design, an initiative that aims to improve the security of buildings and their surroundings. Read more about the business online.
Earlier this year, it was announced that Carl F Groupco is to sponsor the Glazing Summit for the third time in a row. Read more here.