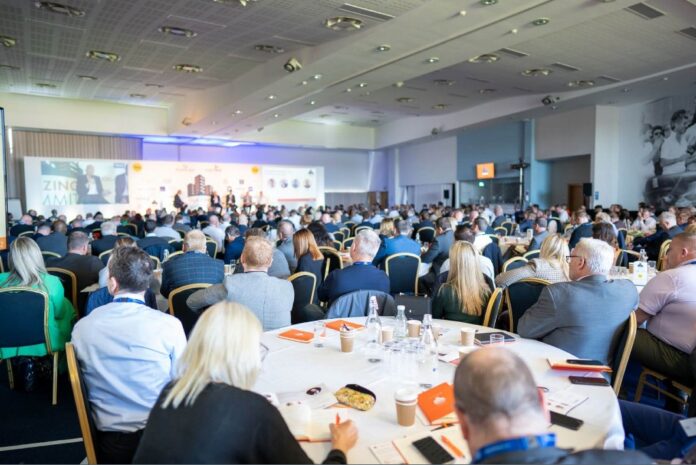 The independent hardware distributor Carl F Groupco is to sponsor the Glazing Summit for the third consecutive year. This year's Glazing Summit conference is to be held on 12 October at the Edgbaston Stadium and Conference Centre, Birmingham. It is set to attract more than 400 leaders from all facets of the glass and glazing industry.
"We are delighted to be sponsoring the Glazing Summit again this year," said John Crittenden, Carl F Groupco's managing director. "The event attracts an extremely high calibre of people from across the industry because it's a great opportunity to discuss the issues that matter, in a safe space.
"From tackling the supply-chain crisis and labour shortages to threats from upcoming regulatory changes, the industry is facing unprecedented challenge post-Brexit and post- the height of the Covid-19 pandemic. The safe space of the Glazing Summit is the perfect opportunity to map out the future of the industry."
Andrew Scott, the Glazing Summit's founder, added: "The Glazing Summit aims to inform, inspire and raise standards across the fenestration industry. It is great to have a world-class company such as Carl F Groupco share these values and support this year's conference."
This year's Glazing Summit is set to consider seven major industry topics and feature 24 expert speakers. It is to ends with a gala dinner. John said: "We've attended the Glazing Summit every year since 2018, so we know first-hand know how valuable the sessions are. I have no hesitation in saying it will be the same again this year." To read our report on last year's conference, click here.