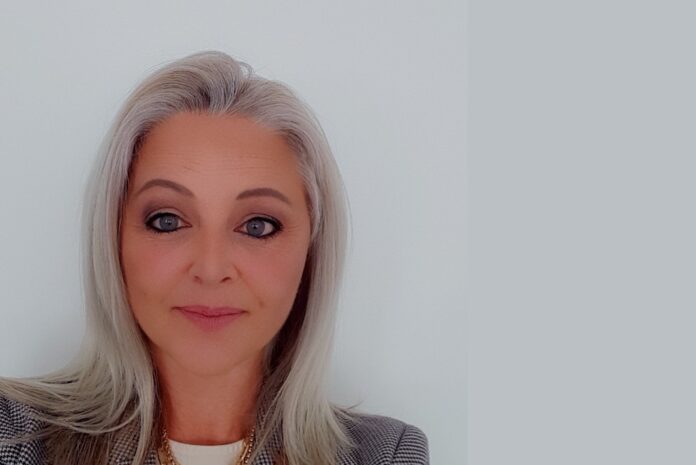 Leaders of the composite door manufacturer Virtuoso Doors have appointed Sarah Smithson to its management team as customer services manager. Sarah joins the Gateshead-based manufacturer after working in the gas and electric industry for more than 25 years. Sarah is set to manage the customer services processes for the business.
"We are delighted to welcome Sarah to the management team," said David Wheatcroft, managing director of Virtuoso Doors, said. "We are always focused on creating the best experience for our customers and, with a wealth of experience in people development and change management, Sarah can definitely help us to achieve that."
The manufacturer updated its website last autumn, to include a new 'design-a-door' portal. The site showcases the manufacturer's complete range of composite doors and accessories, in both traditional and contemporary styles. The design-a-door portal aims to allow users to create 'the perfect door for a project in just a few clicks'. Professional users have the option to create an account using Virtuoso's trade log in function to streamline the order process.