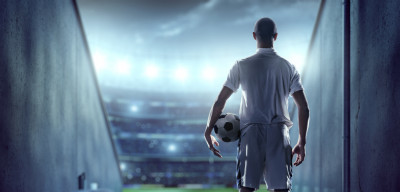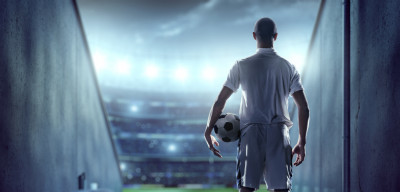 Emplas has announced that it is hosting a UEFA Euro 2016 Fantasy Football League, and is inviting the industry at large to take part in order to be in with a chance of winning a selection of top prizes.
To sign-up, all you have to do is visit the official McDonald's Fantasy '16 official UEFA Euro 2016 fantasy league at http://eurofantasy.uefa.com, register a team and then add the code 07022NNL when prompted.
This will enter you in the Emplas League, only open to the window and door industry and the main public league. You need to enter the league before the start of the opening game between France and Romania at 8pm Friday 10 June.
The manager of the team that finishes top of the Emplas League will win a day at the races for two, plus £100 betting fund; the second placed team will get access to the EVA support package free for 12 months; and the third place team will win a composite door (terms and conditions apply).
Jody Vincent, Emplas' national sales manager, threw down the gauntlet to the trade. "This industry has its fair share of arm chair pundits, so this is their chance to put their sporting prowess to the test and if they walk the walk – not just talk a good game – they could be in with a chance of picking up some pretty decent prizes along the way."
EVA, or the Emplas Virtual Assistant, was launched in March. It is designed to 'distil' Emplas' own expert knowledge of the retail sector as gained through its retail business, T&K, into a single online resource.
Among other features, EVA offers quotation software, e-marketing and a link to the Emplas Portal, which allows customers to place orders and track deliveries on a drop down menu – plus a suite of 10 support options.