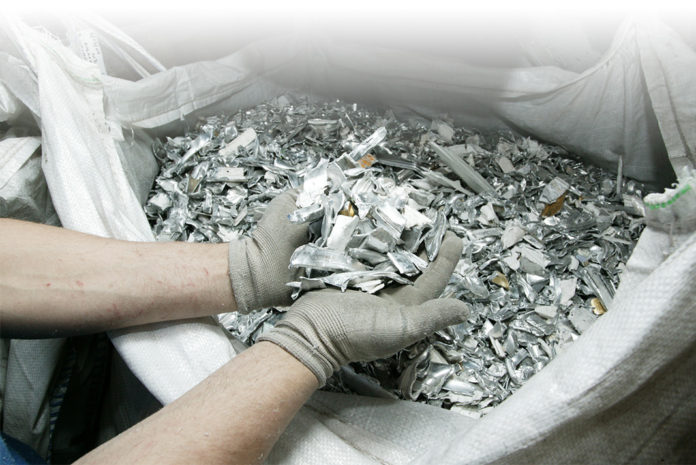 Eurocell has been named as the national winner of the sustainability category at the Future Manufacturing Awards, at a gala dinner at the Grand Connaught Rooms in London. The award was presented to Eurocell for its commitment to improving overall environmental performance and enhancing sustainability.
Over the past decade, Eurocell is reported to have invested c£10m in its recycling facility, Eurocell Recycle. This investment has enabled Eurocell to increase capacity within the recycling plant to expand the range of products which can be manufactured using recycled material.
Through the investment and the planning, management and execution of its recycling facility, Eurocell claims to have prevented over 61,500 tonnes of end-of-life PVC-U ending in landfill and in 2018 alone, it recycled in excess of 1.2 million frames.
Chris Coxon, head of marketing at Eurocell, commented: "We have invested heavily in our recycling facility in order to help improve PVC-U recycling rates in the construction industry. Having recycled a record number of post-consumer frames in 2018, it's fantastic to see that our commitment to sustainability has been recognised with such a prestigious award win. We are proud to be playing our part in improving the sector's sustainability record and recognition as this gives us even more motivation to continue our efforts in 2019 and beyond."
In addition to its recycling figures, the FMA judges also recognised that Eurocell had provided recycling jobs to 110 people in the local area, including two apprentices, as a result of its continued dedication to reducing PVC-U waste in the construction industry.