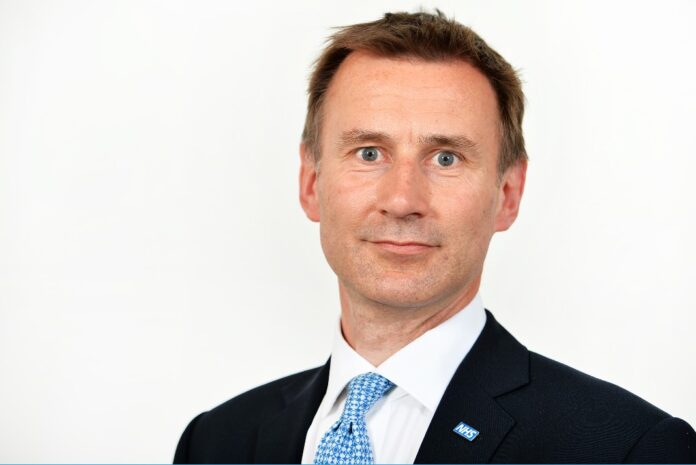 The leader of the Federation of Master Builders (FMB) has welcomed the new chancellor's overhaul of the mini budget as a positive move to help restore confidence and stability in the economy. Jeremy Hunt made an emergency statement earlier today explaining that the government would reverse tax cuts and scale back the previously announced level of support for energy bills.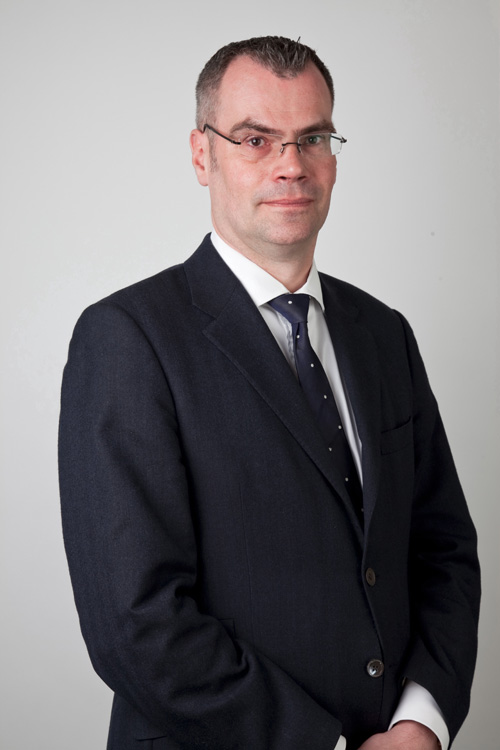 Brian Berry, the FMB's chief executive, said: "The building industry won't be alone in feeling confused and concerned by recent political and economic events. Small, local building firms need the stability and confidence that the new chancellor has promised today.
"The commitment to retain stamp duty cuts and the promise to incentivise energy efficiency as part of the government's support with record energy prices is encouraging. This latter commitment would be best delivered by the government backing a national retrofit strategy, to make our existing homes more energy efficient. This would also have the added benefit of creating jobs and growth in every region." The FMB leader previously stated that mini budget was a gamble that offered hope for improving energy efficiency.
After the new chancellor's announcement today, the Guardian's political correspondent reported: "Jeremy Hunt has effectively ripped up almost all of Liz Truss's disastrous mini-budget, scrapping virtually all of the announced tax cuts and drastically scaling back the government's flagship plan to cap rising energy prices. In what amounts to an utter humiliation for the prime minister, who now seems stripped of any political authority, the new chancellor said the only remaining tax cuts would be those already being put into place – the move to reverse the recent rise in national insurance, and a cut to stamp duty." The Guardian's full report is published here.