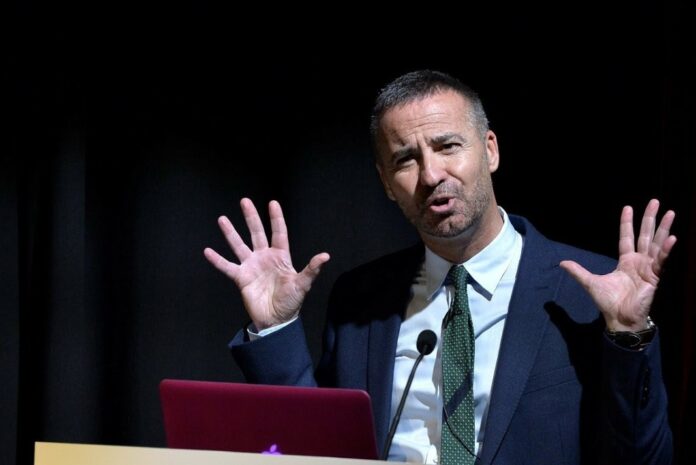 Peter Cross – an expert in consumer behaviour, retail and customer experience – is set to speak at the Glazing Summit on 18 October 2022. Peter served eight years as director of customer experience at John Lewis and Waitrose, and 10 years as the business partner of TV celebrity Mary Portas, who has been dubbed the 'queen of retail'. The scheduled talk is to feature insights and predictions about shopping, and how the home improvement industry can become irresistible to its target customers.
Andrew Scott, founder of the Glazing Summit, said: "Peter is known for his charismatic, inspiring and straight-talking style. Having worked with some of the world's most iconic brands, he is looking forward to sharing his trusted techniques with the glazing industry.
"With economic uncertainties, and consumer confidence at an all-time low, I'm sure he will leave Glazing Summit delegates with a clear sense of what the future of retail might have in store, some of his golden rules for customer service, and actionable insights to help companies stand out and succeed at a higher level. It is definitely not one to miss!"
The annual one-day conference is again to place at Edgbaston Stadium, Birmingham, and is expected to again attract more than 400 industry leaders and business owners from across the glass and glazing sector. Expert and keynote speakers will address the major issues facing the glazing and home improvement industry as well as share ideas and solutions.
To book a ticket for this year's Glazing Summit visit glazingsummit.co.uk. Alternatively, call 01934 808 293 or email hello@glazingsummit.co.uk. For more information about the latest sponsor of this year's summit, see this link.