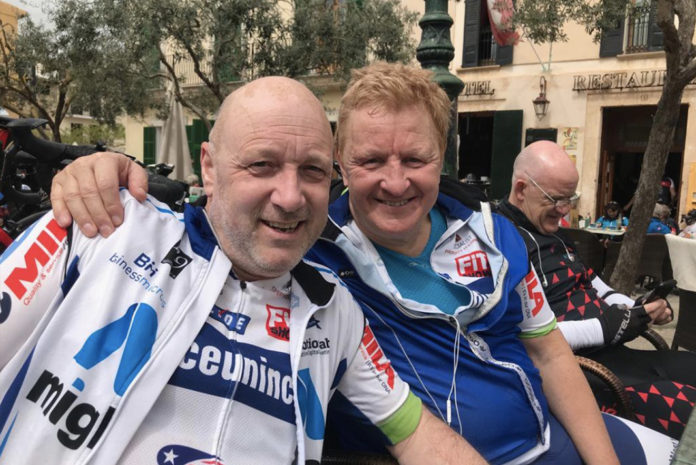 Mark Bromley, CEO at Avantis International, has announced that he will be donning his Lycra as part of GM Fundraising's forthcoming From Russia With Hope challenge.
Joined by 17 men from the glazing industry, Mark will be attempting to cycle through 10 countries in 12 days, totalling 2,730 miles with a massive 34,000 ft of climbing.
Mark said: "We'll be crossing the finish line at Hope House Children's Hospice – the reason why we're all getting involved in this challenge. I'm inspired by the work they do at Hope House and raising money for the kids is my main motivation. To be able to do my bit and be a part of such a good cause means a lot.
"I was involved in Hope66 in 2013, where we cycled from Chicago through to Santa Monica over 14 days to raise money for Hope House," he continued.
"As well as helping such a deserving cause, GM Fundraising is a great way to make new friends and experience true camaraderie. I know this is going to be a tough ride with the steep climbs and intense heat so I am fearful of dehydration, but I know the team work that these rides generate will pull us through.
"The relationship between GM Fundraising and Hope House goes back a long way. The support our rides give both in financial terms and raising awareness about the great work Hope House does keeps us pedalling."
The GM Fundraising team will begin their challenge in Russia on 12 June 2019. You can donate by visiting www.justgiving.com/fundraising/bromleyfrwh