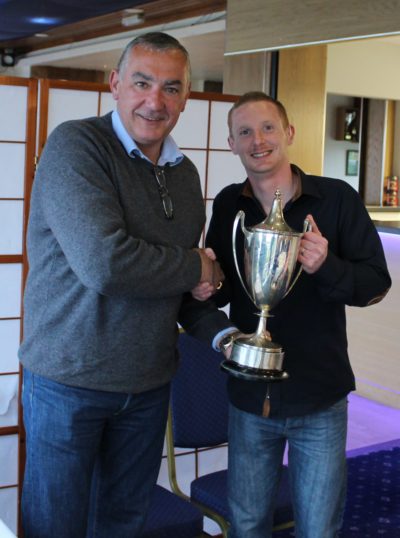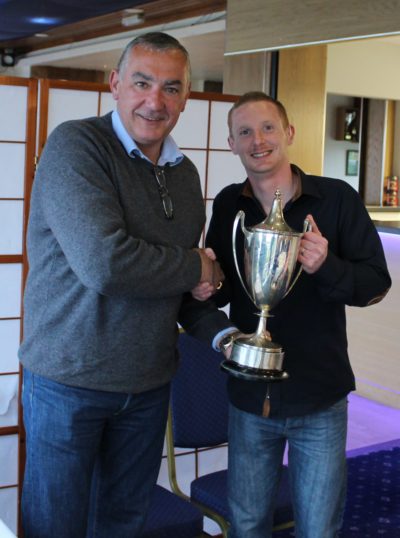 GGF Scotland members and guest players recently took part in a golf day at Gourock Golf Course for 'a fantastic day of golfing and networking'.
Alex Gray, chairman of GGF Scotland, commented: "The GGF Scotland golf day has developed over many years to become a major event in the GGF calendar, and this was our biggest turn out yet. The weather held out for us and the scenery at Gourock Golf Club was spectacular. Players even got to witness a nuclear submarine and a cruise liner sail past while playing! Thank you to all the players who joined us for helping to make it a superb day."
Prizes for the course, presented at the dinner in the clubhouse after play, were first, second and third place, longest drive and nearest the pin.
The winners were:
1st prize – James Thomson, Ultraframe
2nd prize – Alan Hyde, Thermoseal
3rd prize – Bob Sturrock, Abacus Agents
Longest drive – Rob Small, CEN Solutions
Nearest the pin – Chris Megson, Capital Glazing
The GGF is planning two further golf days this summer in the South East and the North West of England. For more information on GGF Golf Days please email info@ggf.org.uk