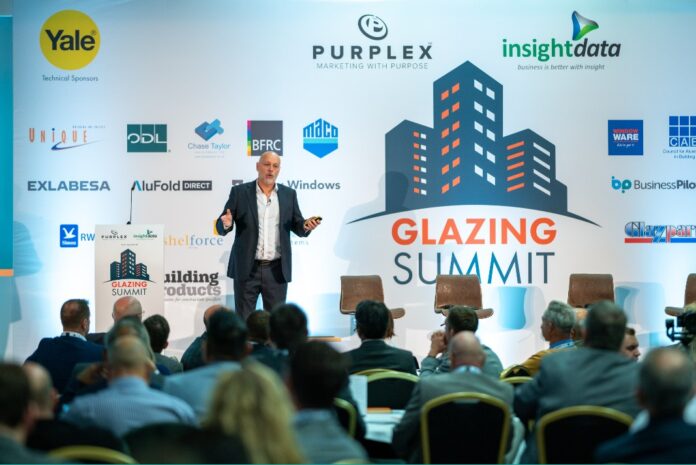 Organisers of the Glazing Summit 2022 have called on industry professionals to share what the biggest issues are for them, ahead of the event, which is due to take place on Tuesday 18 October at Edgbaston Stadium, Birmingham. Installers, fabricators and other industry professionals can submit feedback online via this link.
With just under three months to go before this year's Glazing Summit, the conference agenda is starting to take shape. The event is expected to attract more than 400 business leaders from across the sector.
Andrew Scott, founder of the Glazing Summit, said: "The Glazing Summit has fast become a must-attend event due to throwing open debate and discussion on the biggest current topics and issues facing the industry. But it is very much the industry's event, which is why we have reached out to installers, fabricators and systems companies to see what they think should be on the agenda for our new panel of industry leaders to discuss this year."
Some of the questions that organisers are consulting on include: Should the supply chain still be front and centre of discussions? How has your business and the wider industry coped with new regulations? Does the skills shortage or price rises still need to be discussed?
"Last year's event came at a pivotal moment after the pandemic and this year is no less important," added Andrew. "We want everybody in the industry to have their say to make this year's Glazing Summit the best yet." Have your say online via this link.