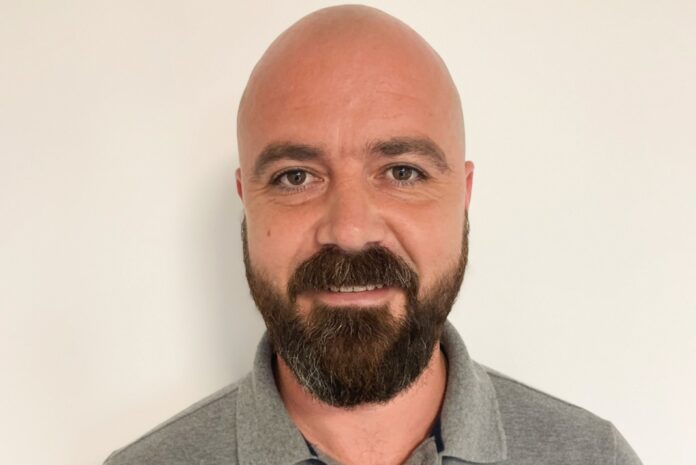 Vas Lazarevyc, Window Ware's purchasing manager, is celebrating 15 years at the company. He leads a small team and manages daily purchasing activities.
After he was hired as a picker and packer in the warehouse, he progressed to the roles of junior operative, then senior operative and eventually moved to the trade desk, which led to him working in the purchasing sector. Last October he was promoted to purchasing manager.
Vas said: "Even though joining the purchasing team in 2016 was undoubtedly a career-defining moment for me, every single role I've held at Window Ware has helped me to get where I am today. Together, they've given me a comprehensive understanding of the whole business.
"I've always felt there's a real family-feel to working at Window Ware. Colleagues usually go the extra mile to support each other and build strong, long-lasting working relationships both within and outside of the organisation."
Sam Nuckey, Window Ware's managing director, added: "After 15 years, with six different roles under his belt, Vas has a wealth of knowledge about every aspect of our business, so he's a tremendous asset to the team. A business is only as good as its people, so making sure we have a skilled and experienced team that knows its stuff is the surest way to create a better service for our customers and set the company up for success."
Vas works closely with colleagues across all primary business functions to meet the balance between supply and demand. That means carefully managing inbound lines, so the warehouse team is never overloaded with goods-in, as well as maintaining constant lines of communication with the sales team so that they have everything they need to meet their customers' needs, according to representatives of the business.
Window Ware is set to sponsor the Glazing Summit event the fourth time running. Read more on that story here.