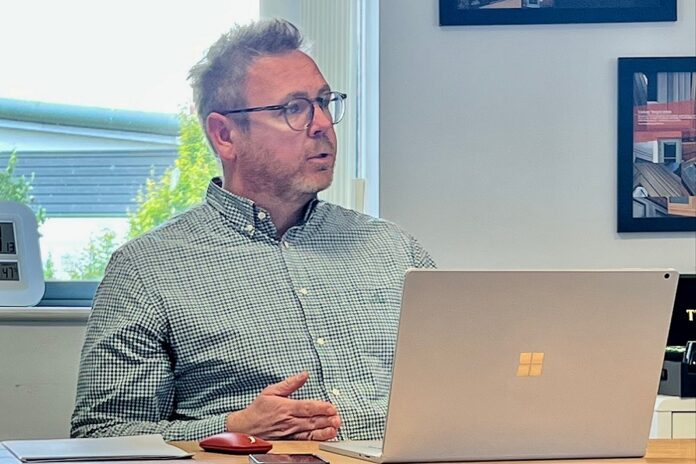 The window and door ancillaries supplier Window Widgets Limited – which comprises Window Widgets and the Residence Collection – has joined the Glass and Glazing Federation (GGF) – a UK-government-recognised industry body representing companies that supply, manufacture or install glass and glazing products. The GGF aims to influence new standards and legislation, and present an array of benefits to its members, including access to expert knowledge, guidance and networking. For example, the GGF worked closely with its members to help ensure compliance with the improved U-value and ventilation performance requirements outlined in the updated building regulations documents published on 15 June.
Michael Hart, Window Widgets' technical director, said: "We're extremely proud to be a member of the GGF and to be recognised as a business that strives for exceptional product and service quality. We're always looking at ways to improve, and being a member of the GGF means that we have easy access to industry knowledge and guidance."
Earlier this year, Window Widgets formed the Q19 Group and acquired Profoil. Read more about the acquisition here.