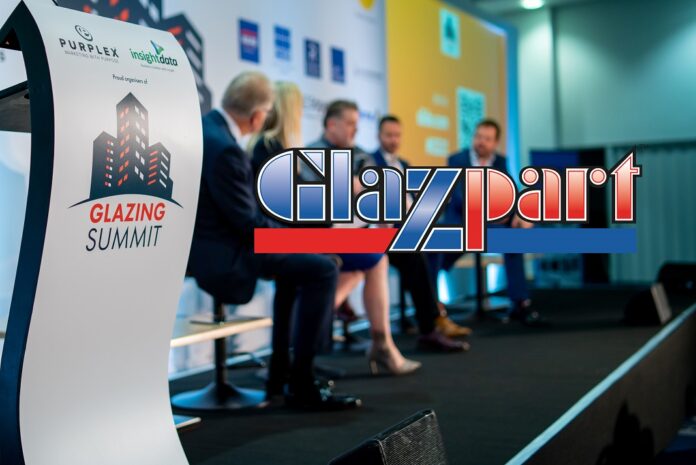 The Glazing Summit is the ideal forum to discuss significant legislation changes, a key representative of the window accessories manufacturer, Glazpart, has said. Glazpart sponsored the major conference for glazing businesses, Glazing Summit, for the first time last year. The event takes place on Tuesday 18 October this year, at Edgbaston Stadium and Conference Centre, Birmingham. Organisers are expecting to again attract more than 400 leaders from across the industry.
Dean Bradley, Glazpart's sales and marketing manager, took part the 'Conquering the Supply Chain Crisis' debate at last year's summit. He said: "The Glazing Summit is a major forum for conversation and discussion, and it was great to speak on the panel. It was a very positive event and we're looking forward to supporting it again.
"Ventilation was a discussion point last year. This year, with approved documents L and F coming into force in June, compliance will be on everyone's mind. With the impending review of Approved Document Q, the Glazing Summit is the ideal forum to discuss these significant changes."
Andrew Scott, the event's founder, added: "Glazpart lead the way in the design and manufacture of plastic glazing accessories. We are absolutely delighted they are back on board this year.
"The calibre of sponsors we have already shows how importance of the Glazing Summit to the industry. We're looking forward to another packed day of debate and discussion on the industry's biggest issues."