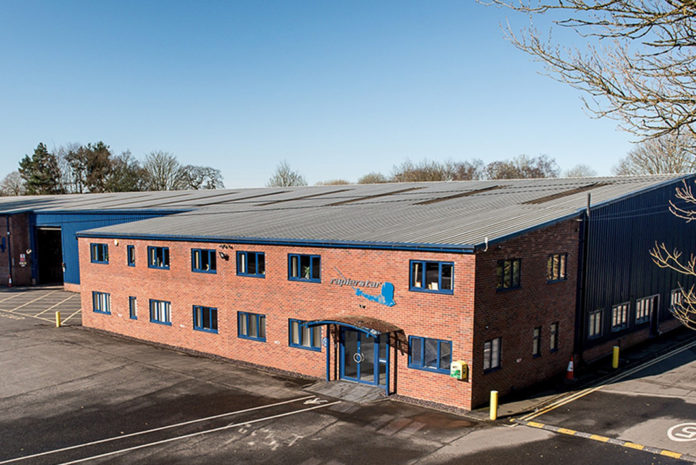 Window and door sector fastener specialist, Rapierstar, has announced a number of initiatives to help reduce the environmental impact of its operations and strengthen its credentials as a responsible supply chain partner.
Implemented as part of its latest environmental strategy are a series of changes at its Star Business Park HQ, warehouse and distribution centre in Cheshire. Here, better management of waste water has been prioritised with the installation of three new water treatment plants, which will turn waste water from the complex into drinking quality water for release into a nearby brook. An additional new oil capture tank that recycles brown water for further treatment from the car parking area has also been installed.
Inside the building, Rapierstar has installed a dynamic lighting solution throughout its warehouse – where more than one billion window and door fasteners are stocked – and packing area. This is reported to have provided an energy saving of over 90%, by operating at only a sub 10% background lighting level before responding to any vehicular or personnel movement and switching to full power. In addition, packaging now utilises recycled packing chippings in all customer orders that are despatched, helping to reduce reliance on new packaging materials.
Rapierstar has also ensured that drivers of 100% electric vehicles – visitors and staff – can now charge up whilst on site with the installation of a rapid charging point. This has also enabled the company to add a plug in electric vehicle to its fleet.