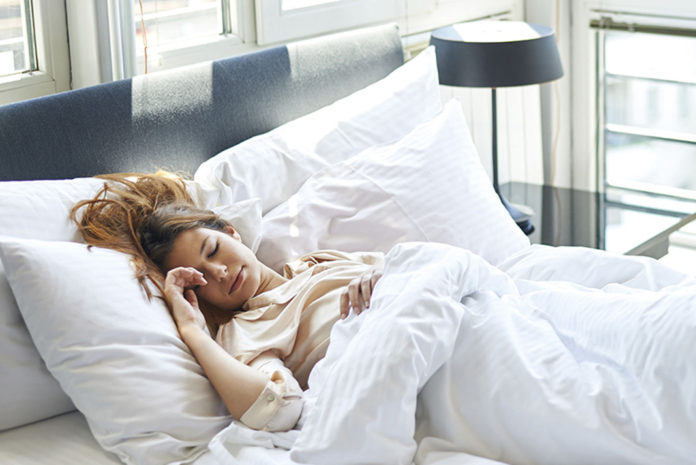 Six months after the relaunch of the Planitherm Network by Saint-Gobain Building Glass, one installer has reported that it is enjoying a 'quiet success'.
The Planitherm Network is designed to help fabricators and installers to win more business by upselling to homeowners based on the comfort benefits of different types of Planitherm glass such as enhanced security, reduced overheating, noise reduction, energy efficiency and furniture fade protection.
Mark Pearce, managing director at KJM Group, said: "I was really impressed with the marketing material and website available to Planitherm Network members and it has helped me to explain the benefits of the different types of glass to my customers in plain English. One recent example has been a customer who lives on a busy road and on the Heathrow flight path, so noise was a big problem.
"We were contacted to provide a quotation for secondary glazing for the main bedrooms via email. A price was sent for 8.8mm SGG acoustic secondary glazing plus a quotation for one small new primary window with Comfort Plus glass. This was duly accepted, and a survey arranged. Whilst there we advised that the existing windows were in poor condition as they were leaking sound and air.
"The secondary was installed, and an order placed for new primary windows with Comfort Plus glass. These have been installed and the outcome beyond the customer's belief.
"They have since placed an order for more windows with Comfort Plus. Silence is golden!"