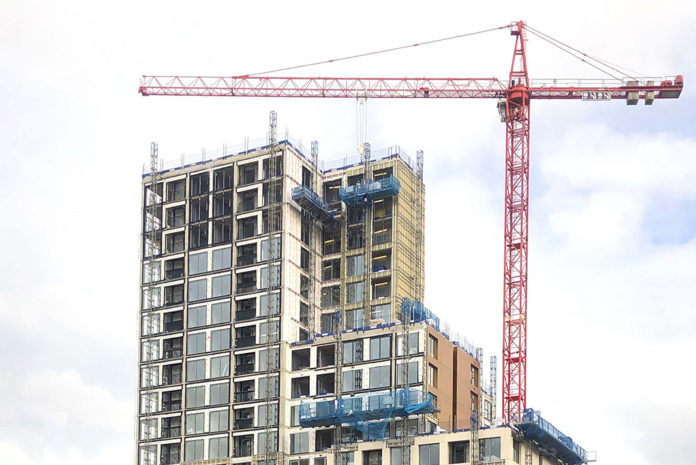 Aluprof has revealed that aluminium unitised systems are becoming more commonplace as companies make them more affordable for low rise and smaller constructions.
Unitised construction is said to be primarily about the facade construction, and according to Aluprof, was once the preserve of high-rise construction
Constructing facades on-site, from the 'ground up', can be time consuming and form a large part of the building programme, says Aluprof.
However, using today's latest technology, Aluprof claims that virtually any facade can be 'unitised', that is to say, it can be broken down into smaller units which can easily be lifted into place and joined together on site.
Whilst not an entirely new construction method, Aluprof adds that technology today allows for high performance, high quality facades to be manufactured off-site and more recently with services built in. Aluprof says that it has been working with specifiers and main contractors to develop aluminium systems which can be incorporated into or form unitised constructions, and that it is leading the market in this form of construction.