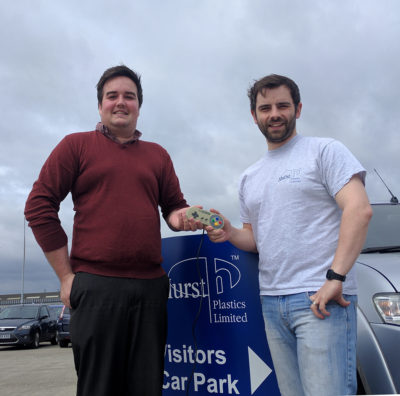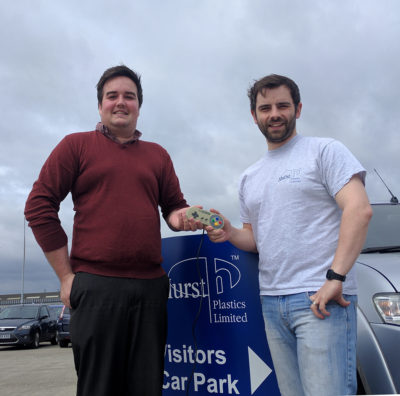 Two members of staff from Hurst Plastics recently took part in a novel 'marathon' to raise more than £500 for Macmillan Cancer Support.
Marketing communications manager Steve Daniels and Jon Holmes from IT Support ditched sleep for PlayStation pads when they organised a 24-hour gaming marathon to support the charity.
Steve and Jon were joined by three more gaming enthusiasts for their mammoth gaming session, which was held at Hurst's headquarters in Kingston-upon-Hull. They played some of the most popular games and live streamed them in order to compete with international gamers from all over the world. The team, known as 'The Salty Knights', has already raised £550 for Macmillan, with more donations yet to come.
Steve Daniels said: "I wanted to do something to raise money for Macmillan but a conventional 26-mile marathon just didn't appeal. The 24-hour gaming session was perfect as I'm a big gaming addict. It was great to form a team of fellow gaming fans for the fundraiser and to play in real-time with gamers from across the globe. The sleep deprivation was tough, but it was well worth it to raise money for a fantastic charity."