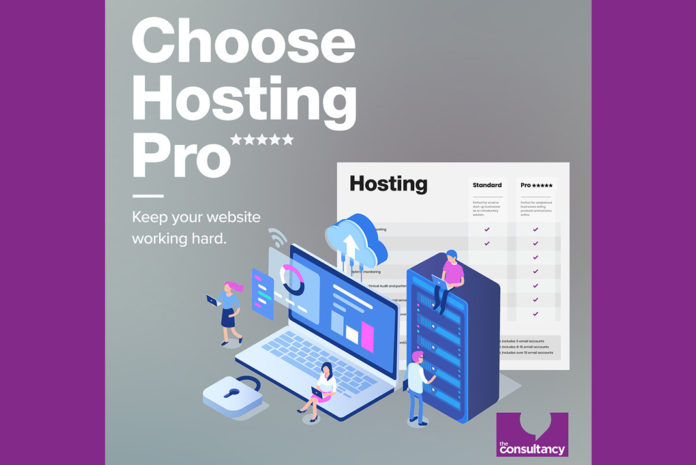 With internet browsing, social media use and online retail sales all hitting record levels during and after the lockdown, businesses across the fenestration industry are reported to be looking more closely than ever before at their web presence to make sure that it is working as effectively as possible.
As one of the industry's leading web designers, The Consultancy says that it has been 'pulling out all the stops' over recent months supporting clients with existing websites and developing sites for new customers.
A new initiative introduced recently is a hosting service which ensures that clients' websites are always kept fully up to date. 'Hosting Pro' from The Consultancy enables both new and existing clients to pay a fixed monthly fee to ensure that their websites do not degrade after launch and are proactively maintained with everything from security patches to browser updates.
Richie Thornton, director at The Consultancy, said: "If you neglect maintenance and updates on your website, even on a new one, eventually the user experience will suffer. This new service helps our clients avoid that and gives them peace of mind that their website is always working as hard as it can."
Hosting Pro is now available as an option to all clients of The Consultancy, regardless of how long ago their site was created.