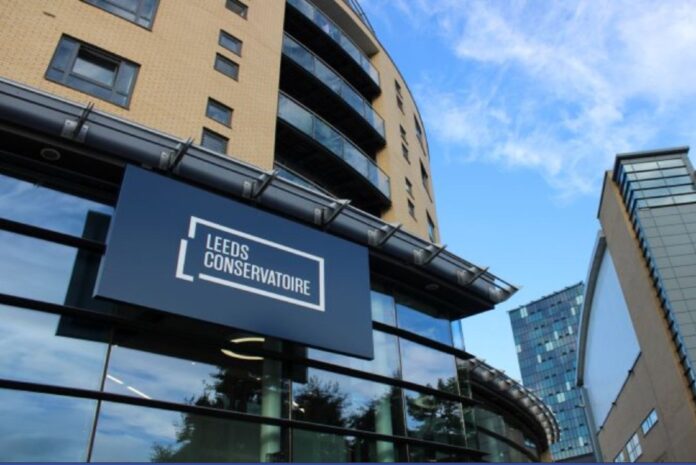 New double glazing is to be installed at Leeds Conservatoire thanks to a government funding award for sustainable improvements. The Public Sector Decarbonisation Scheme – a Department for Energy Security and Net Zero initiative to help reduce carbon emissions across the UK – has awarded Leeds Conservatoire more than £1.6m to make environmental improvements to its building, which is to include LED lighting and the replacement of its air heating and cooling systems. Leeds Conservatoire is a member of Luminate Education Group.
"We take sustainability seriously and are pleased that these funds will help to reduce the conservatoire's carbon footprint," said Professor Joe Wilson, principal at Leeds Conservatoire. "We're committed to becoming a net-zero organisation by 2035, as outlined in Luminate Education Group's newly launched Climate Emergency and Sustainable Development Pledge."
Luminate Education Group's institutions operate across multiple campuses plus smaller centres and community venues, with a substantial collective carbon footprint. David Warren, the organisation's group vice principal for development, said: "This investment is important to us as we strive to reduce our greenhouse gas emissions across the group. We have already been making our campuses more energy efficient – through building improvements, waste reduction and energy generation – and are working on sustainable travel plans.
"We are also embedding sustainability into our curriculum, for example through offering carbon literacy training to all our students and staff, and increasing our green skills provision to support local employers as they embrace emerging technologies. We will be partnering closely with local organisations, businesses and community groups that value sustainability too, so we can coordinate our efforts and maximise the results."