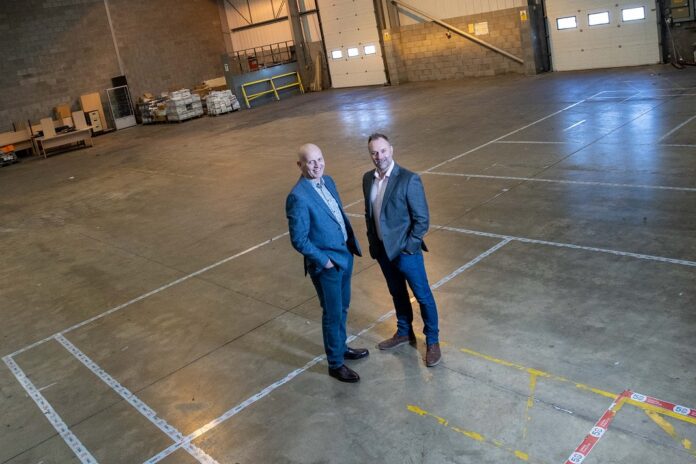 Jade Engineering has purchased a 30,000 ft2 (2,800 m2) industrial property that is to become its headquarters by the end of this year. The building is close to the machinery manufacturer's current main premises on Bayton Road, Coventry, and the move is expected to be complete in the autumn.
The newly bought building will allow most of the company's operations and more than 50 staff to be located under the same roof, Jade Engineering's representatives have said, including machine tool manufacture and manufacturing operations for the company's frame fabrication machines. Sheet metal production is to continue in a separate 6,000ft2 unit close by.
The move is set to encourage efficiencies, and caps a five-year period during which the firm's leaders have acquired several companies, including SALtech Machinery and Edgwick Sheet Metal. The complementary operations are controlled by Sean Mackey and Adam Jones, who have owned the business for the past 14 years.
"Covid-19 and other global issues have combined to cause interruptions to imports, especially from south-east Asia, whilst we were able to continue virtually uninterrupted. Manufacturing everything locally has provided significant advantages," said Sean. "Jade Engineering has grown stronger through our ability to manufacture everything ourselves. Our new building will further strengthen our business by housing most of our operations under the one roof whilst also giving us room to expand."