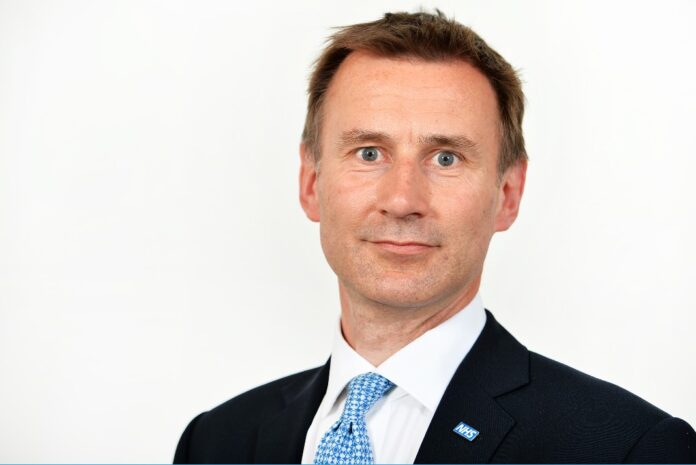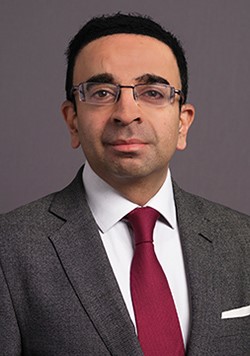 A leader of the Construction Products Association (CPA) has said that more government support is needed to stimulate housebuilding in the coming years, after the UK chancellor's autumn statement today (17 November). The comment was made as part of a wider review of Jeremy Hunt's statement, and its potential impact on the construction sector.
Professor Noble Francis, the CPA's economics director, said: "While the additional funding for energy efficiency from 2025 is welcome news, this funding is for further years after the current £6.6bn finishes. Clearly, delivery in 2030 still signifies a longer-term goal for government rather than a quick win.
"The detail of delivery for energy efficiency is crucial, given previous flops in government policy. The CPA will closely follow further details as they emerge.
"The commitment to infrastructure projects at both a local and national level will be welcome news to the industry, given calls to reduce HS2 to Birmingham. However, the announcement that funding will be maintained in cash terms in times of double-digit construction cost inflation means that we will see less activity on the ground, particularly for financially constrained councils. Levelling up through investment in infrastructure is a crucial way in which the construction industry can support wider economic growth, as well as its own, so it is vital that it is fully funded.
"For housing, the stamp duty cut is likely to have only a marginal impact, given the greater issue of interest rate rises and negative housing market sentiment. As a result, substantially more will be needed to stimulate housebuilding over the coming years."
Stating that the UK economy is now in recession, chancellor Jeremy Hunt highlighted "stability, growth and public services" as the three main priorities of his autumn statement. According to representatives of the CPA, the big announcements that are likely to directly impact construction looking ahead are focused on energy, infrastructure and innovation. These include:
New funding for a further £6.6bn for retrofitting buildings starting from 2025, aimed at reducing energy consumption from buildings and industry by 15% by 2030;
The launch of a new Energy Efficiency Taskforce;
A commitment to local infrastructure projects by matching Round One levels of funding in Round Two of the Levelling Up Fund;
A commitment to key national infrastructure projects including HS2 to Manchester, Northern Powerhouse Rail, East-West Rail and gigabit broadband rollout;
The intention to proceed with a new nuclear power plant at Sizewell C; and
The end of the stamp duty cut on 31 March 2025.