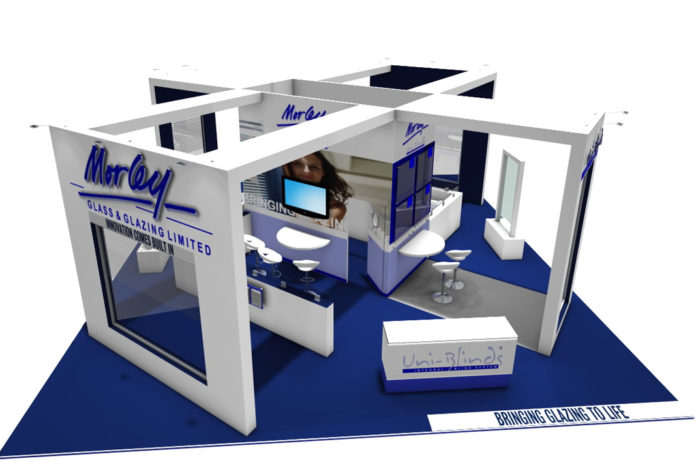 After enjoying a successful outing at the 2019 FIT Show, integral blinds manufacturer Morley Glass & Glazing has announced that it is getting ready for its second appearance as an exhibitor when the 2020 show opens in May.
The business is hoping to impress visitors to the show with a 110m² exhibition stand, more than double the size of its 42m² stand in 2019, which featured interactive tools to highlight the benefits of high-quality Uni-Blind sealed units with ScreenLine integral blinds inside.
Building on the success of the 2019 show, Morley will be exhibiting its complete range of Uni-Blinds options, alongside something 'a little different and entirely new' for the business, on stand F25.
In 2020, Morley will be introducing its new and improved smartphone app, after being 'inundated' with requests from customers to help them incorporate integral blinds into electric-powered home automation systems as well as operate them from their tablet or phone.
Ian Short, Morley Glass & Glazing MD, said: "When we originally decided to exhibit at the 2019 FIT Show it was mainly just to have a presence and meet existing customers. What our team was overwhelmed by was the number of new visitors to our stand. A lot of potential new customers and good quality leads were generated at the show; enough to keep our four team members on their toes for the full three days!"