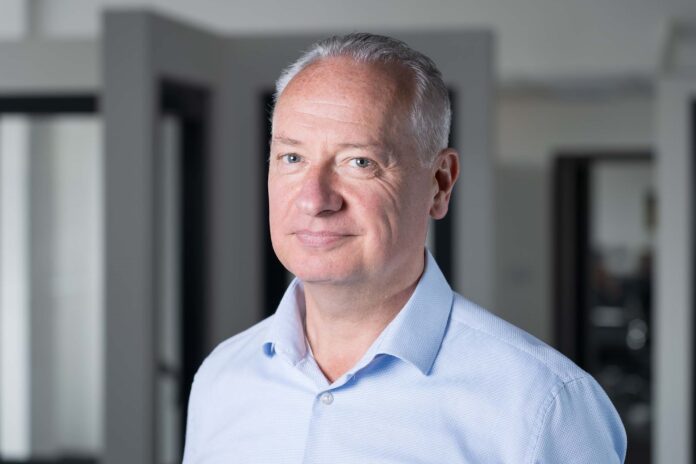 Peter Dziurzynski is now president of the Council for Aluminium in Building (CAB), succeeding Mo Panam. The appointment was confirmed at CAB's AGM on 30 June.
A former CAB board director, Peter described it as "a great honour" to be elected president. He expressed "huge thanks to Mo for his selfless contribution over the last 11 years in this role," adding: "He will be a hard act to follow.
"I look forward to working with Phil and the team to build our presence within the construction market and to ensure that we remain a relevant and valuable contributor towards the long-term success of our members and our industry," Peter concluded. Peter has spent more than 30 years in the aluminium industry.
Peter started his working life in the automotive industry but also spent time in aerospace, food packaging, nuclear and super alloy manufacturing as well as attaining more than 13 years experience in the construction industry. He has held senior management roles for the last 20 years, managing UK and European teams, including time spent working in Madrid.
Peter was appointed managing director of the Parkside Group in 2009 and led a management buyout of the company in 2015. His hobbies include walking, cycling and golf.