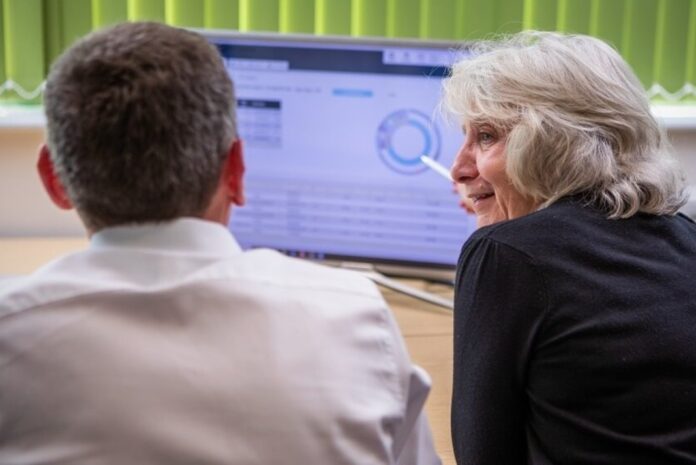 Order quantities have increased by more than 20% compared to the same time last year, according to analysts from EndtoEnd IT, which may be down to consumers looking to improve the energy efficiency of their homes. Representatives of the software company have reviewed data quoted on its Integrate platform from the first quarter of 2023, comparing it with the same quarter in 2022.
"Interestingly, although order quantity increased drastically, the average order value for these orders decreased by around 20%," said Gareth O'Brien, director of EndtoEnd IT. "The average value of the quotes produced by sales teams has not decreased anywhere near as significantly, falling only very slightly. The conversion rate from quotation to order remained stable.
"With the ongoing cost of living crisis in the news most days, the fact that customers are choosing to be more cautious spending money is not a big surprise. Customers choosing to go ahead with the cheaper option from the quotes that they receive highlights that they are looking to proceed with the most essential work, potentially conducting work in phases rather than undertaking large projects to replace all their windows and doors at once. This is reflected in the feel from consumers in the wider marketplace.
"With inflation remaining high, a recent government survey conducted in April 2023 showed that two thirds of UK adults are spending less on non-essentials. As these figures are not adjusted for inflation, this also suggests that companies may not be increasing prices, being conscious of wanting to maintain order levels. From a business perspective, this means that it is becoming increasingly important to ensure that your business is running as efficiently as possible, to keep your profits high while keeping costs down for customers.
"With around £250m-worth of work being quoted on Integrate in the first quarter of 2023, EndtoEnd IT is helping an increasing number of businesses improve their profit margins by automating processes and making administration tasks quicker and easier to complete. Professional quotes can be generated in minutes, meaning that they can instantly be sent across to customers, enabling you to win more orders." For more information, visit endtoendit.com.