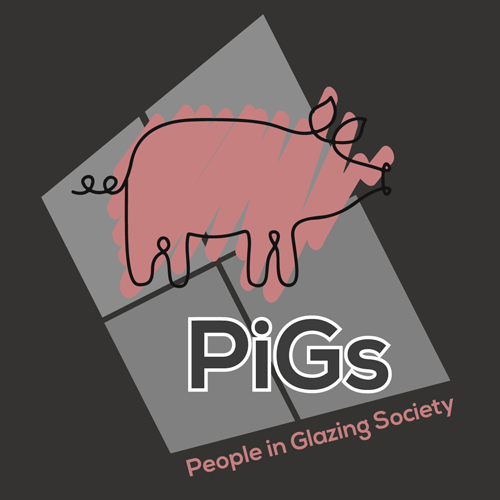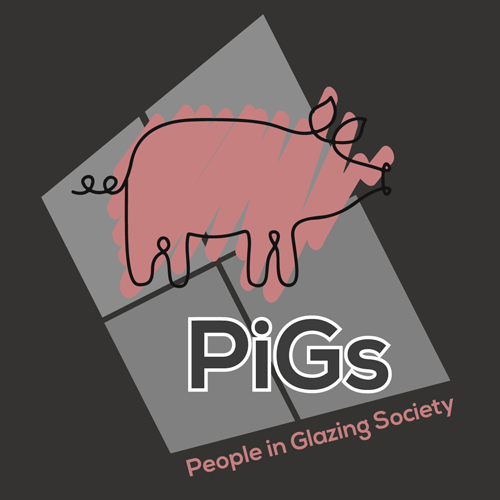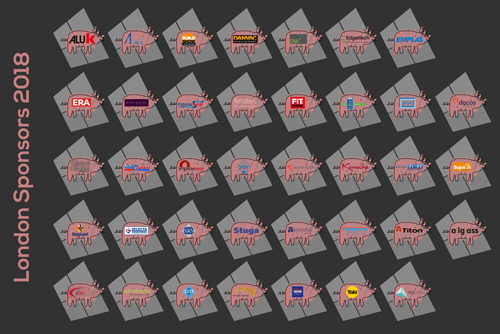 The PIGS London networking event will celebrate a new venue this Thursday (14 June), at The Warwick in SoHo, 'a stone's throw' from Piccadilly Circus.
Sarah Ball, PIGS organiser, said: "It's not just the venue that's new – we have some fabulous new sponsors, too. We're really looking forward to bringing PIGS back to London. We tend to get lucky with the weather at our summer event and that gets everyone in the mood for a drink and a good chat.
"As usual, all the money from our super generous sponsors will go behind the bar to get the PIGS party in the capital started.
If you would like more information about the event, or becoming a PIGS sponsor, contact Sarah on sarah@balls2marketing.com or call 07540 049655.
PIGS London
Date: Thursday 14 June 2018
Time: 5pm 'til late
Where: The Warwick, 1-3 Warwick Street, London, W1B 5LR