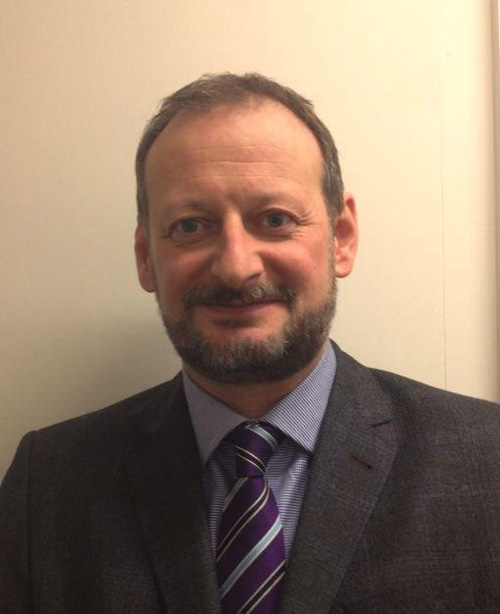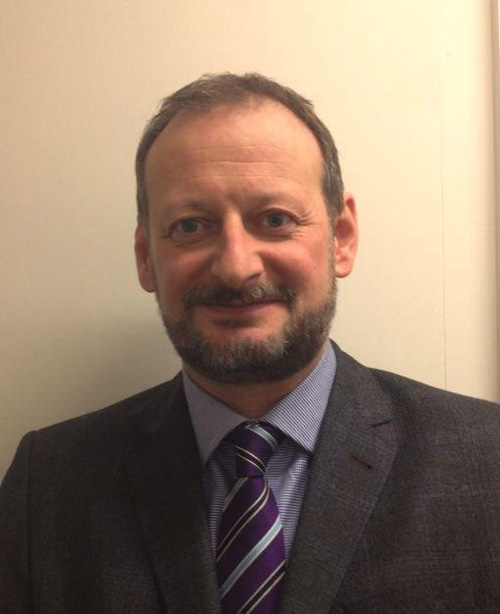 Polyframe says it has embarked on a major expansion programme to increase the factory space of its Norwich site by 50% and ramp up production rates by 55%.
The new purpose-built factory will increase Polyframe's production space on the site from 48,000ft2 to 72,000ft2. Operational by the end of October, the enlarged factory will allow the Norwich site to boost production output from 4,500 frames a week to 7,000 frames a week on a 24-hour shift basis.
The expansion is said to be the biggest landmark development at Polyframe since it became part of Customade Group earlier this year and it will enable the business to comfortably maintain its position as the largest fabricator of Rehau frames in the UK.
150 people are currently employed on the site and the headcount is expected to rise in line with increased production. It is now the second largest production site within Customade Group after the group's 200,000ft2 Polyframe Halifax site, which fabricates Halo and Eurocell frames.
David Eagle, managing director of Polyframe, Norwich, said: "It has been a pivotal year for us since we merged with Customade Group and we are really proud to be accelerating production at this site at such pace. This expansion certainly gives us significantly more capacity but it also allows us to drive continuous improvements in both product quality and service, which is vital for us as market leaders."
Nick Gibbons, chief operating officer at Customade Group, added: "The aim of Customade Group is to grow sustainably and match market demand and that means investment in our manufacturing capability. These commitments will enable us, and our customers, to provide an enhanced offering and remain at the forefront of the industry. This terrific growth is a credit to everyone who works in Norwich and I'm tremendously excited about the future of the site."
The enlarged Norwich site will manufacture the complete range of Rehau PVC-U windows and doors, including the new smooth grey on white chamfered profile, which closely replicates the appearance of aluminium systems at a competitive price.
Manufacturing equipment is all ready to be delivered so the factory can begin fabricating additional frames as soon as it is up and running.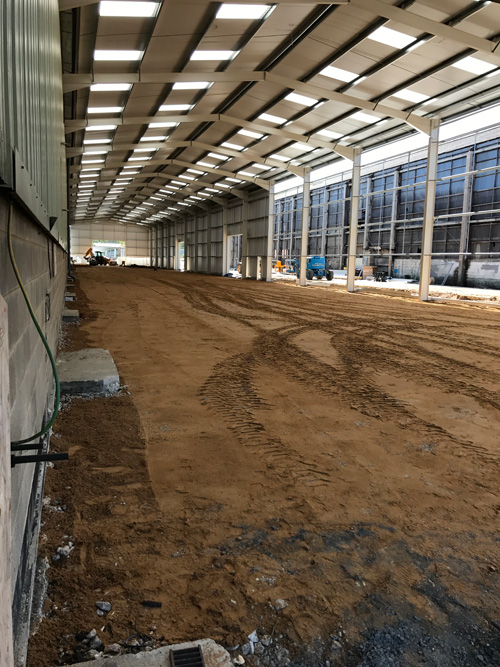 www.polyframetrade.co.uk