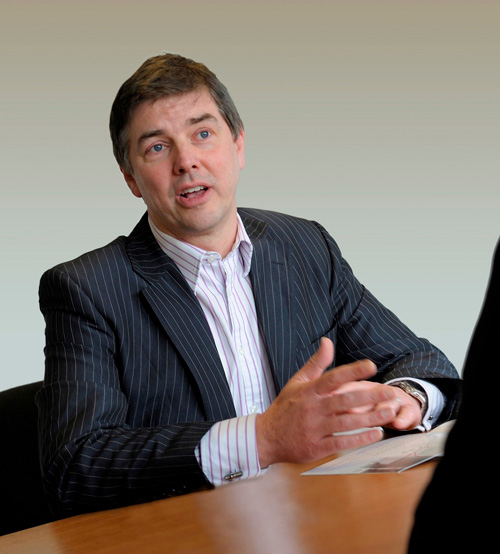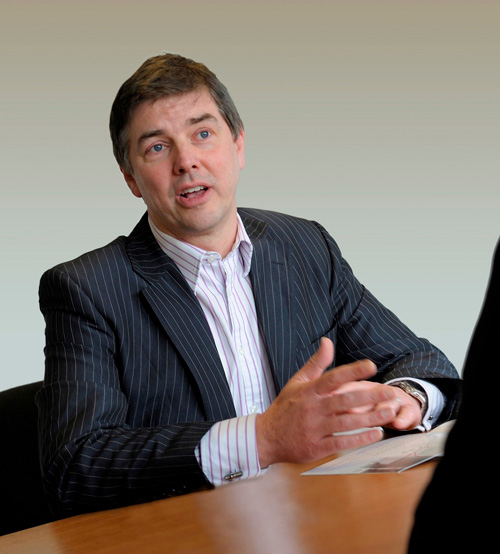 Some have described the market this year as 'flat', but systems company, Residence Collection, has announced that its first half sales are up 20% year-on-year. According to Residence, it has been estimated that in the first half of 2017, the overall market was 3-5% down on the same period last year.
Much of the growth for Residence fabricators and installers has reportedly been with R9, which is said to be the only system designed specifically to meet the demands of planners for conservation areas, listed buildings, heritage and period properties, and self-build. However, the company says it is also starting fabricators up on just R7, which has just had its marketing launch. Flush inside and out, R7 is said to be suitable for properties ranging from modern new builds and city apartments to country cottages and semi-detached houses.
Residence Collection MD Martin Dickie said: "Installer and fabricator demand for R9 and now R7 is outstanding. It's supported by heavy investment in the most powerful consumer marketing lead generation in the market, and stunning marketing point of sale to help installers sell to homeowners. All this investment is focused on driving sales opportunities and improved margins for our fabricators and installers alike"
"Coupled with this investment is our continuous drive to provide a market leading service. Such as service levels, as measured by OTIF (on time, in full), which has now reached 100% for the last three months. That means, despite offering the widest colour range from stock, Residence fabricators and installers get what they order when they order it, so they're able to grow at their own pace and are not held back in any way by their systems company.
"R7 is designed to set the benchmark for PVC-U systems with mechanical joints or welding," Martin added, "while R9 is a mechanically jointed product that's built to beat hardwood, aluminium, PVC-U or composite windows in looks and performance."