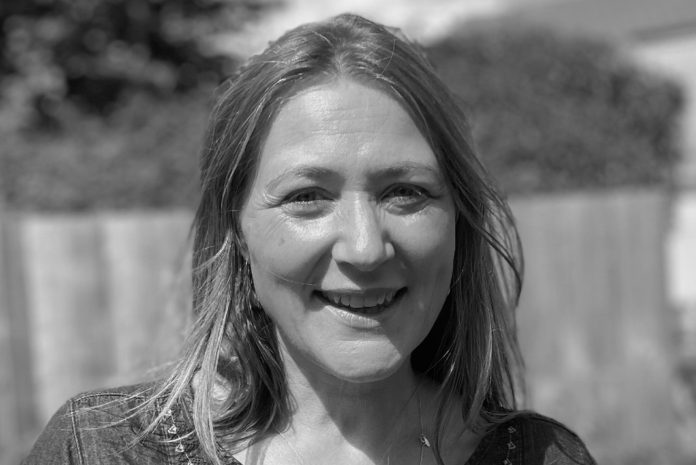 AMA Research has forecast a positive outlook for the UK residential entrance door market over the next five years. This is despite significant decline in 2020 due to the impact of Covid-19 and lockdown restrictions.
The latest data from AMA Research's residential doors market report shows that large scale residential building projects and an increase in consumer spending on home improvements helped to fuel consistent growth up to the end of 2019, despite mature market conditions. While the study highlights a 12% drop in market value, year-on-year, for 2020, its authors predict a relatively quick, v-shaped recovery for 2021 and consistent future growth until 2025.
Laura Pardoe, Product Manager for AMA Research, said: "Taken at face value, the figures for the previous 12 months are alarming. Despite the wider industry performing above initial expectations at the start of the coronavirus pandemic – and well ahead of other areas of the UK economy – it has nonetheless resulted in the loss of some leading suppliers in 2020; Covid 19, in this case, compounding existing issues of increased competition and over capacity.
"However, in the medium to long term, the outlook is much more positive," continued Laura. "The UK economy has been bolstered thanks to a positive conclusion to the Brexit trade agreement and with ongoing vaccination programmes signalling a light at the end of the tunnel for Covid-19 restrictions later in 2021, consumer confidence is already starting to improve.
"This will have an encouraging influence on major housing projects, and as transactions complete in the housing market, following a record year for the residential property sector, further demand for home improvements is likely to follow suit. This means that, despite the year-on-year decline, the UK residential entrance door market is expected to grow by 15% by the end of 2021 and will recover to pre-Covid levels by 2022."
According to AMA Research, this growth presents opportunities for the sector, particularly for premium, high-margin products that are predicted to become increasingly popular thanks to the ongoing development of new styles and colours, continuing innovations in security, and the rising trend for oversized glazing. Understanding which of these products will perform most effectively however, will have a significant effect on fabricator and installer profitability as the industry emerges from the impact of Covid-19. www.amaresearch.co.uk