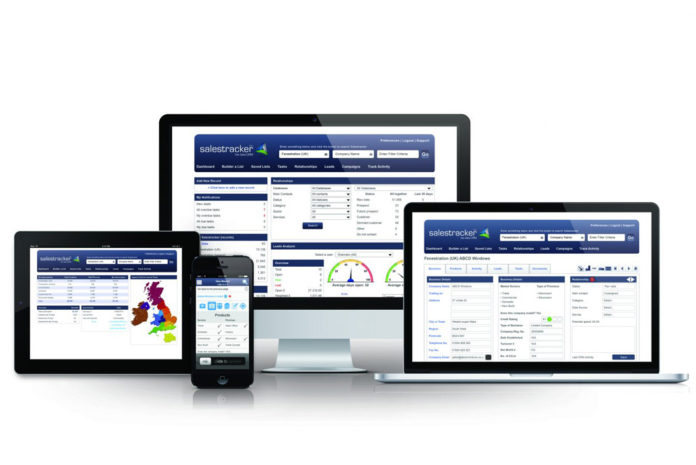 According to Insight Data, forecasts from the CPA (Consumer Products Association) hint that 'brighter times' might be just around the corner for the construction industry.
While UK construction output could drop by 25% this year, the CPA predicts the sector will bounce back by 26% in 2021 – raising the prospect of a V-shape recovery for our industry.
These forecasts offer hope for many businesses that supply into construction – but while this may present exciting opportunities for supply businesses, it's likely to create new challenges too, adds Insight Data.
With a surge in new building projects, many supply companies will double down on marketing efforts to try and secure new business. Beating off the competition could become increasingly difficult in the months ahead, says Insight, with many companies looking for ways to 'cut through the noise'.
Operations director, Jade Greenhow, explains how Insight Data's prospect targeting solutions can help businesses to connect with the best prospects: "Here at Insight Data, we excel at equipping our clients with dynamic data solutions to help them target the most relevant prospects.
"Salestracker is the most powerful tool we offer to supply businesses data needs within the construction and fenestration industries.
"Salestracker is the world's first fully integrated sales and marketing platform, designed exclusively for the building and fenestration industry. It enables users to filter down extensive lists of prospects to ensure they are reaching the most relevant businesses for their services or products.
"This powerful tool stores important data collected from companies across a wide range of businesses within the construction and fenestration industries, including trade counters, installers and fabricators.
"We've seen a huge increase in interest in Salestracker since business have started to return – and if you're interested learning more about how it can help you take your business to the next level, don't hesitate to get in touch."