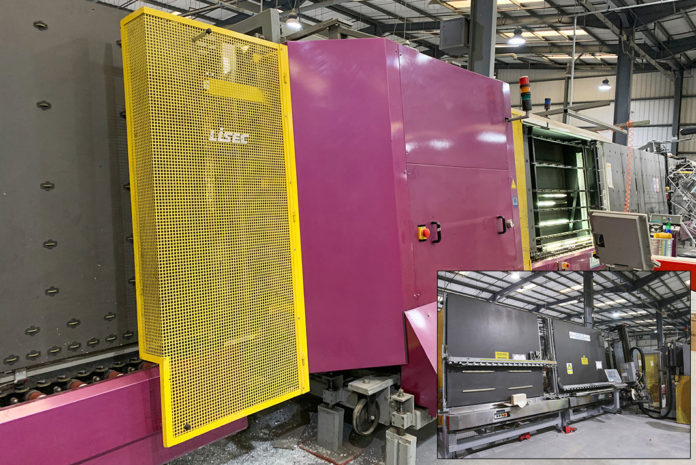 Victorian Sliders has announced that it has invested over half a million pounds in sealed unit production.
With the acquisition of a £250,000 Lisec fully-automated sealed unit line, the company has significantly expanded its glass capacity – the latest purchase in a series of investments designed to lay the foundations for extensive growth in 2020 and beyond, as group managing director, Andy Jones, explained: "A lot of people don't realise that Victorian Sliders isn't really a fabricator – it's a manufacturer.
"Fabricators put together components they've bought from elsewhere. At Victorian Sliders, we do it all ourselves – the extruding, the sealed units, the foiling, the painting, the vacuum forming, the recycling, and more.
"With the Lisec machine, we're now able to produce more sealed units, more efficiently – something that will prove vital as we seek to ramp up our volumes in the year ahead."
Victorian Sliders is said to have invested more than £10m in the last five years, acquiring an extensive range of state-of-the-art cutting, welding, cleaning and extrusion equipment.
"Next year, we'll be investing a further £1.8m, taking our recycling operation to the next level, and unveiling a number of exciting new additions to our product range," continued Andy.
"It's that commitment to constant improvement that's made Victorian Sliders the biggest and best sash window manufacturer in our industry."