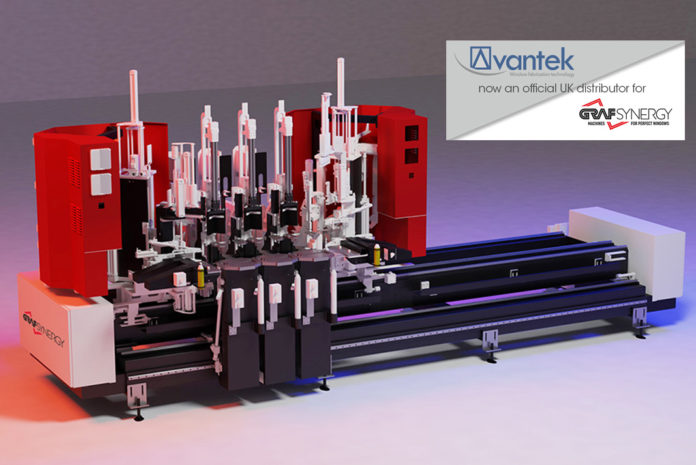 Avantek Machinery has announced it is now an official Graf Synergy distributor for the UK.
According to Avantek, the commercial partnership will allow the Italian company to 'significantly consolidate its presence in the UK', and 'revolutionise' PVC windows thanks to V-Perfect technology.
Well-known for its seamless welding technology, Graf Synergy's patented welding technique is said to offer increased fabrication efficiency and quality.
"While Graf Synergy's innovative technology has been around for a while, it only welded corners in such a seamless way, but not transoms. Now the same technique used to create corner welding perfection is available for V-Perfect transom welding. It's a game changer for fabricators," commented Avantek Machinery's sales director, Jamie Munday.
"We're delighted to announce our latest partnership with this leading Italian company and will soon be offering demonstrations on the full range of Graf Synergy seamless welders at our state-of-the-art showroom in Derby along with highly qualified engineers to talk you through the process."